'Working together to improve health and social care for all': Government White Paper for NHS and social care reform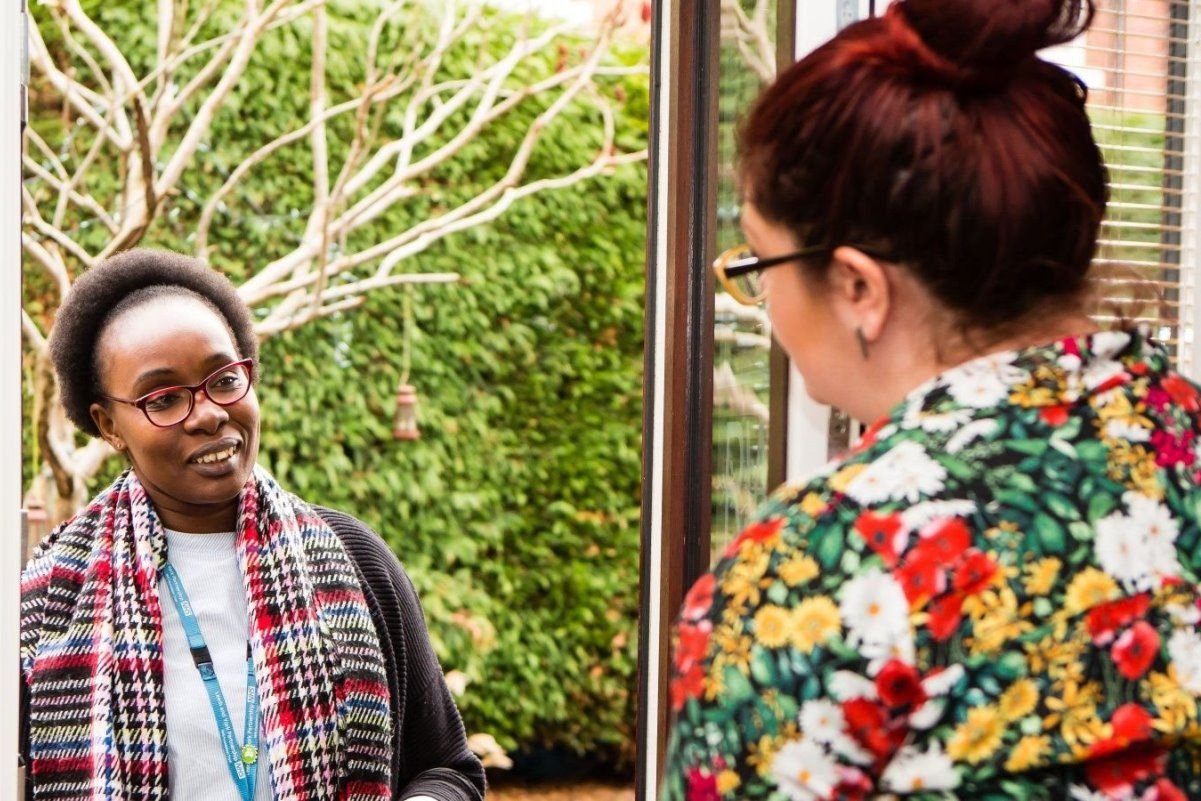 The Health and Social Care Secretary, with the support of NHS England and health and care system leaders, set out new proposals to build on the successful response to the pandemic on 11 February 2021. The proposals will bring health and care services closer together to build back better by improving care and tackling health inequalities. The measures set out in a government White Paper, will modernise the legal framework to make the health and care system fit for the future and put in place targeted improvements for the delivery of public health and social care. It will support local health and care systems to deliver higher quality care to their communities, in a way that is less legally bureaucratic, more accountable and more joined up, by bringing together the NHS, local government and partners together to tackle the needs of their communities as a whole.
The proposals build on the NHS' recommendations for legislative change in the NHS Long Term Plan.
As the Health and Care Bill makes progress through Parliament, the NHS is actively preparing for the establishment of statutory integrated care systems. These arrangements are designed to strengthen and support the local partnership working that will be essential as we re-build from the Covid-19 pandemic.
On Tuesday 10 August they published 'Working together at scale: Guidance on Provider Collaboratives'. Provider collaboratives are a key component of system working, with opportunities to tackle unwarranted variation in standards of care and health inequalities, and to build resilience across systems to support staff more effectively. The guidance sets out the minimum expectations for how providers should work together to deliver benefits for patients, staff and communities. It offers principles to support local decision-making and suggests the functions and forms that systems and providers may wish to consider.
The Bill introduces the creation of Integrated Care Boards (ICBs). These Boards will hold a substantial budger for commissioning high quality care. Our Integrated Care Board will develop a plan to meet the health needs of the population and secure the provision of health services and will be directly accountable for NHS spend and performance in West Yorkshire.
To support this, we are drafting an Integrated Care Board constitution, which sets out what the ICB will do and how it will work. The draft has been developed with representation from each areas (Bradford District and Crave, Calderdale, Kirklees, Leeds and Wakefield) representative.
Involvement activity will be about the content of the draft constitution, not about whether Integrated Care Boards should be established. We are expecting to start the involvement with interested stakeholders from the 8 November and it should finish on 14 January 2022.
West Yorkshire Health and Care Partnership want to ensure that all our local partners and stakeholders can comment on the draft constitution. Here is how you can do this:
Contact Westyorkshire.ICS@nhs.net to invite us to your meeting to discuss the draft Constitution
Use the resources available below to read the constitution, summary, and answers to frequently asked questions to discuss this with colleagues and use the comment portal to share your views.
Leave your comments on the feedback from at the bottom of the constitution web page, when the page goes live on our website soon.
Email your comments to Westyorkshire.ICS@nhs.net
Further information about the draft constitution and relevant documents are available on a separate page here.
The engagement period for commenting about the draft constitution closed on 14 January 2022. This feedback has been considered and a report written which will be presented to the West Yorkshire Health and Care Partnership Board on 1 March 2022.
This paper can be found on our ICB constitution page.
Latest information and updates
You can access all the integrated care system legislation updates for partners and colleagues on our
ICS legislation news and partner updates page
Other updates
4 February 2022
This joint briefing from the Kings Fund, NHS Confederation and NHS Providers covers concerns about the erosion of NHS independence as a result of the Health and Care Bill. This briefing covers two specific aspects of the Health and Care Bill and amendments they believe would better ensure people across the country have access to the best possible care in their local community. Read the full briefing here.
15 October 2021
We have produced a glossary of terms for integrated care systems. This will be regulary updated.
22 September 2021
The health and care bill: six key questions. The Bill will be debated in parliament throughout autumn and winter 2021 and is expected to come into effect in April 2022. In this long read, The King's Fund respond to some of the most frequently asked questions
20 August 2021
The new @IntegratedNHS Twitter account, managed by the NHS System Partnerships Team, signposts to resources and news about integrated care. It will be updated with relevant news and resources for Integrated Care Systems and provide an opportunity for people to network and share information.
6 August 2021
Gov.uk factsheet - Health and Care Bill: Integrated Care Boards and local health and care systems
23 July 2021
West Yorkshire and Harrogate Health and Care Partnership commissioned an independent review of its involvement strategy and mechanisms. Over 100 colleagues including representatives from local authorities, NHS, voluntary, community and social enterprise sector, Healthwatch and patient, public and carer representatives were involved. You can read the report of findings and recommendations: Strategic review of readiness for public involvement in relation to the NHS White Paper ambitions.
6 July 2021
Health and Care Bill introduced to Parliament
"First major NHS legislation in nine years confirms DHSC power grab" - article in the Health Service Journal
17 June 2021
Two key documents that will support the transition to the new ways of working set out in the NHS White Paper were published on Wednesday 16 June 2021: the Design Framework and guidance on the Employment Commitment can be found on the NHS England website. As a Partnership, we will be reviewing these important documents over the next few days and will provide more information over the coming weeks.