'Working together to improve health and social care for all': Government White Paper for NHS and social care reform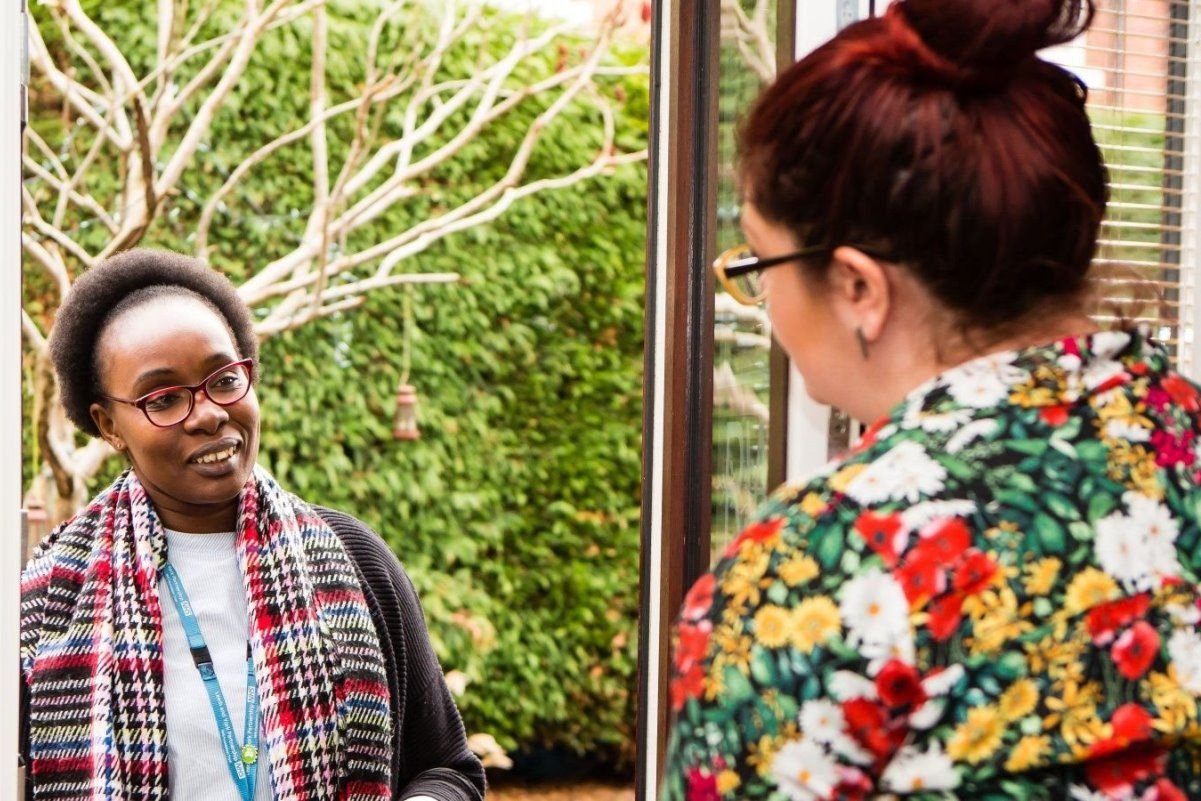 The Health and Social Care Secretary, with the support of NHS England and health and care system leaders, set out new proposals to build on the successful response to the pandemic on 11 February 2021. The proposals will bring health and care services closer together to build back better by improving care and tackling health inequalities. The measures set out in a government White Paper, will modernise the legal framework to make the health and care system fit for the future and put in place targeted improvements for the delivery of public health and social care. It will support local health and care systems to deliver higher quality care to their communities, in a way that is less legally bureaucratic, more accountable and more joined up, by bringing together the NHS, local government and partners together to tackle the needs of their communities as a whole.
The proposals build on the NHS' recommendations for legislative change in the NHS Long Term Plan.
As the Health and Care Bill makes progress through Parliament, the NHS is actively preparing for the establishment of statutory integrated care systems. These arrangements are designed to strengthen and support the local partnership working that will be essential as we re-build from the Covid-19 pandemic.
In June 2021, the Government published the ICS Design Framework, providing a broad overview of the future role, functions, and governance arrangements for the proposed NHS Integrated Care Boards (ICB), their relationships with ICS partners and anticipated timetable for their establishment.
On Tuesday 10 August they published 'Working together at scale: Guidance on Provider Collaboratives'. Provider collaboratives are a key component of system working, with opportunities to tackle unwarranted variation in standards of care and health inequalities, and to build resilience across systems to support staff more effectively. The guidance sets out the minimum expectations for how providers should work together to deliver benefits for patients, staff and communities. It offers principles to support local decision-making and suggests the functions and forms that systems and providers may wish to consider. This and other guidance will also be available on the dedicated workspace for ICS Guidance https://future.nhs.uk/ICSGuidance/grouphome on the FutureNHS Collaboration Platform.
Latest information and updates
15 October
We have produced a glossary of terms for integrated care systems. This will be regulary updated.
28 September
Integrated care system legislation update for partners and colleagues. 28 September 2021.
22 September 2021
The health and care bill: six key questions. The Bill will be debated in parliament throughout autumn and winter 2021 and is expected to come into effect in April 2022. In this long read, The King's Fund respond to some of the most frequently asked questions
26 August 2021
Integrated Care Systems legisation update for partners and colleagues. 26 August 2021.
20 August 2021
The new @IntegratedNHS Twitter account, managed by the NHS System Partnerships Team, signposts to resources and news about integrated care. It will be updated with relevant news and resources for Integrated Care Systems and provide an opportunity for people to network and share information.
6 August 2021
ICS legislation briefing paper for partners and colleagues, 6 August 2021
Gov.uk factsheet - Health and Care Bill: Integrated Care Boards and local health and care systems
23 July 2021
West Yorkshire and Harrogate Health and Care Partnership commissioned an independent review of its involvement strategy and mechanisms. Over 100 colleagues including representatives from local authorities, NHS, voluntary, community and social enterprise sector, Healthwatch and patient, public and carer representatives were involved. You can read the report of findings and recommendations: Strategic review of readiness for public involvement in relation to the NHS White Paper ambitions.
21 July 2021
Integrated Care Systems legislation update for partners, 21 July 2021
6 July 2021
Health and Care Bill introduced to Parliament
"First major NHS legislation in nine years confirms DHSC power grab" - article in the Health Service Journal
23 June 2021
Integrated Care Systems legislation update for partners, 23 June 2021
See previous Integrated Care Systems legislation update for partners
17 June 2021
Two key documents that will support the transition to the new ways of working set out in the NHS White Paper were published on Wednesday 16 June 2021: the Design Framework and guidance on the Employment Commitment can be found on the NHS England website. As a Partnership, we will be reviewing these important documents over the next few days and will provide more information over the coming weeks.