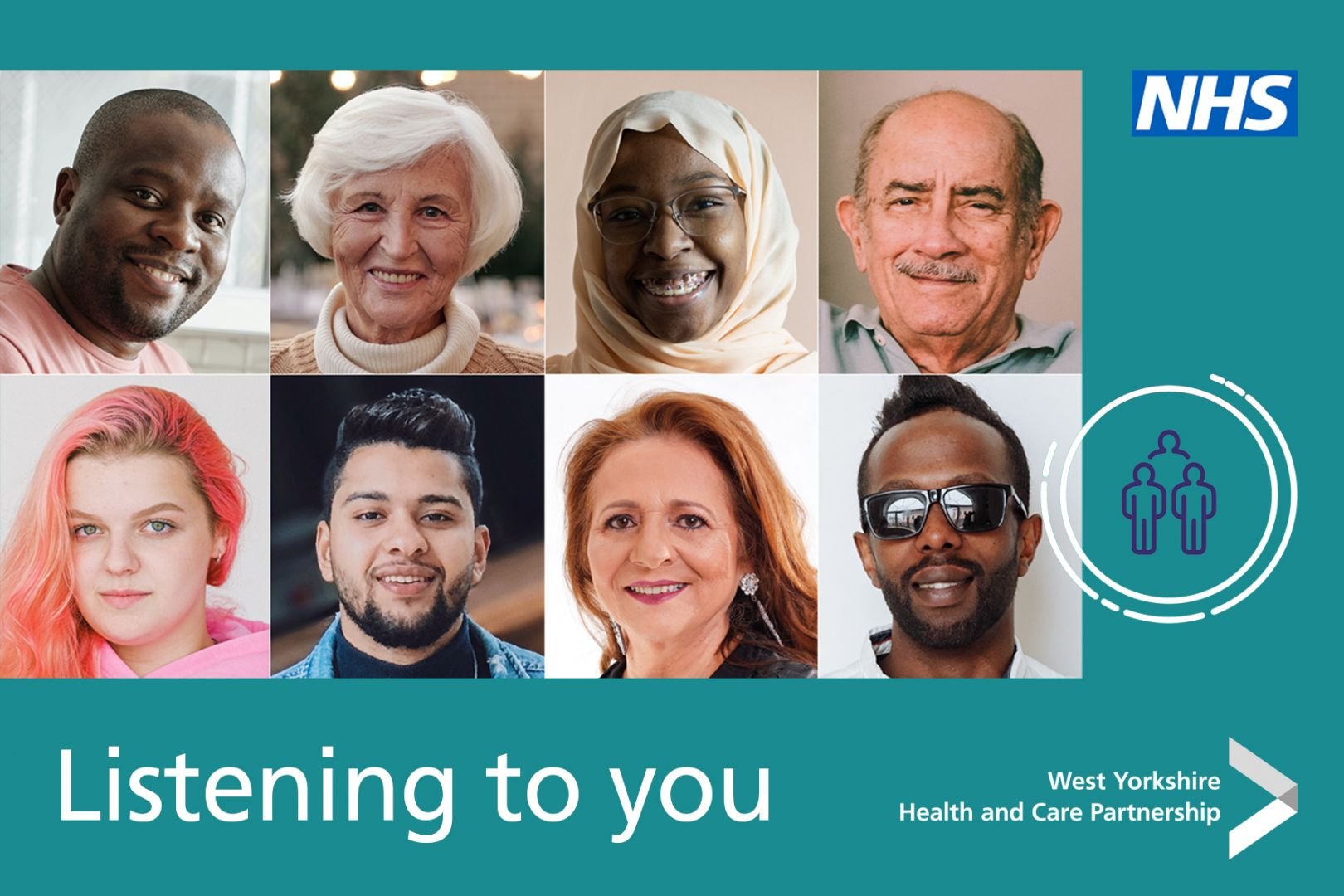 The West Yorkshire Integrated Care Board (ICB) is a new organisation that will start work in April 2022. Although it is a new organisation, it replaces Clinical Commissioning Groups (CCGs) and will build on successful work by all our health and care organisations, including the CCGs over the last five years.
The ICB will be led by our Chair-Designate, Cathy Elliott, and a Chief Executive. Its role will be to join up health and care services, improve people's health and wellbeing and reduce health inequalities. The ICB will oversee how money is spent and make sure that health services work well and are of high quality. It will bring together hospitals and community providers, primary care, local councils, hospices, voluntary community, and social enterprise (VCSE) organisations and Healthwatch partners in our local places: Bradford District and Craven, Calderdale, Kirklees, Leeds and Wakefield.
The ICB constitution is an important document that sets out what the ICB will do and how it will work. This page sets out some of the most important things in the constitution.
We are keen to hear from our partners, and anyone interested in our work, their thoughts on the content of our draft constitution. You can do this in different ways:
Let us know your thoughts about the draft constitution in the comment box below
Contact us via the comment box at the bottom of this page to invite us to discuss the draft constitution with a group or at a meeting
Use the information on this webpage to discuss this with colleagues in your organisation and send comments to Stephen Gregg, the Partnership's Governance Lead by email to westyorkshire.stp@nhs.net
Involvement about the contents of the draft Integrated Care Board constitution will finish on 14 January 2022
All comments about any aspect of the draft are welcome but here are some issues you may wish to comment about:
Section 2 – The Integrated Care Board members
The composition of the Integrated Care Board
Section 3 – Appointments
The appointments process for members of the Board of the Integrated Care Board
Section 4 - Arrangements for the exercise of our functions
The delegation of functions to place-based committees of the Integrated Care Board (These are set out in the functions and decisions map (Annex 2) and high level scheme of reservation and delegation (Annex 3)
Section 6 - Conflict of Interests and Standards of Business Conduct
The way the Integrated Care Board will deal with conflicts of interest
Section 7 - Accountability and transparency
Our principles for ensuring accountability and transparency
How we will comply with the requirements of the NHS Provider Selection Regime
Section 9 - Public involvement
The way the Integrated Care Board intends to involve the public, patients, carers and stakeholders
Appendix 2 – Standing orders
The way that the Integrated Care Board will run its meetings and make decisions