The UK's first national pledge calling on senior leaders in NHS mental health trusts, public bodies and commissioning to declare their commitment to reduce ethnic inequalities in mental health care has launched with 30 inaugural signatories.
A 'Statement of Intent', the pledge is spearheaded by the Synergi Collaborative Centre in response to the lack of progress made over the past 30 years to tackle ethnic inequalities for those diagnosed with a severe mental illness, and the disproportionate risks Black, Asian and minority ethnic (BAME) communities face in mental health services.
Against the backdrop of George Floyd's killing, the Black Lives Matter anti-racist protests worldwide, and the systemic inequalities highlighted by Covid-19, CEOs, medical and nursing directors of NHS Mental Health Trusts, commissioners and public bodies (as pledge signatories) will take action to:
Initiate fundamental service level changes to reduce ethnic inequalities in access, experience and outcomes.
Measure, monitor and report the nature and extent of ethnic inequalities and progress made.
Work in partnership with local BAME communities, service users and relevant community agencies.
Provide national leadership on this critical issue.
Ensure inclusive and sustainable change in our localities and communities.
Support timely and progressive research and policy development.
Contribute to a biannual progress update as part of this Statement of Intent.
Supported by a range of NGOs, BAME community and service user-led organisations, including the National Survivor User Network (NSUN), the pledge is facilitated by Synergi's Creative Spaces Network, which champions a systems approach to reduce ethnic inequalities in severe mental illness and improve experiences and outcomes.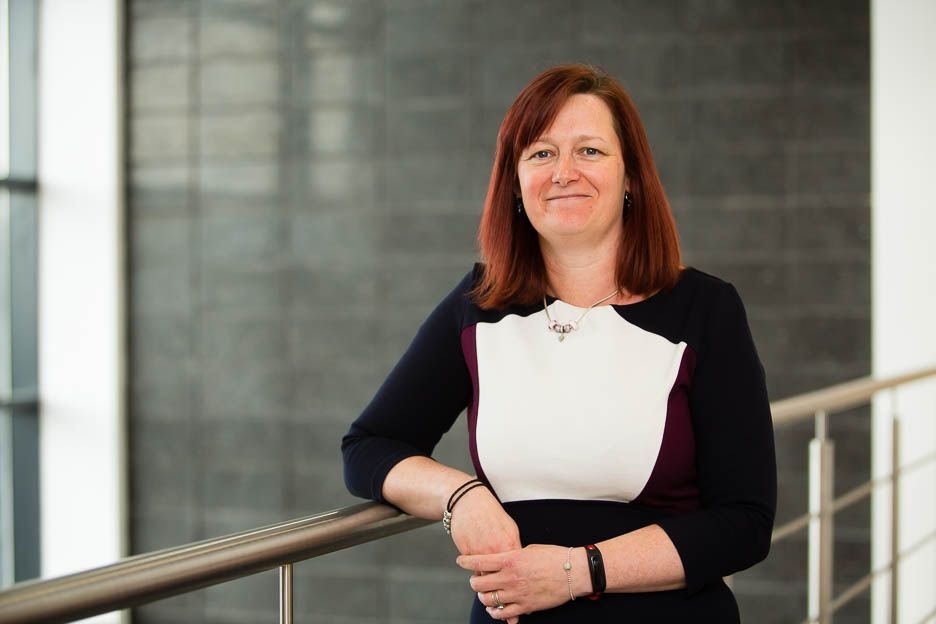 Dr Sara Munro, Chief Executive, Leeds and York Partnership NHS Foundation Trust, and CEO Lead for the West Yorkshire and Harrogate Health and Care Partnership: Mental Health, Learning Disabilities and Autism Collaborative, said:
"Now, more than ever, we must tackle ethnic inequalities in healthcare. I'm grateful to the Synergi Collaborative Centre for facilitating system-wide efforts to reduce mental health inequalities experienced by BAME groups, and I am proud to add my signature to this national statement of intent. I know that, together, we can make a meaningful difference to the lives of people from BAME communities who are experiencing mental health issues, and I join my health and care partners in pledging my commitment and support."
Kamaldeep Bhui, Synergi's Director and Professor of Psychiatry, University of Oxford, said:
"I'm delighted as Director of the Synergi Collaborative Centre to launch this powerful alliance between the NHS, local government, charity providers and BAME community groups in a national movement to transform mental health systems to be less institutionally racist, more enabling, thoughtful and inclusive; one that respects the workforce and acknowledges that all people need health care in the NHS.

"This is a moment in which the defensiveness and disguises for racism have fallen away. Yet this moment will pass, if we are not mindful, meaning that the usual practices will re-establish themselves to further compound and sustain racial disparities in health."
CEOs, medical and nursing directors of NHS mental health trusts, commissioners and public bodies who are interested in signing up to the pledge, will be expected to indicate how they plan to meet the seven pledge objectives, be willing to be part of a collaborative national network, and share good practice, challenges and progress every six months.
More signatories and pledge supporters will be announced in the coming months.