Helen Hirst discusses the approach adopted to design the ICS and ICPs, and manage the changes to clinical commissioning framework for serving local communities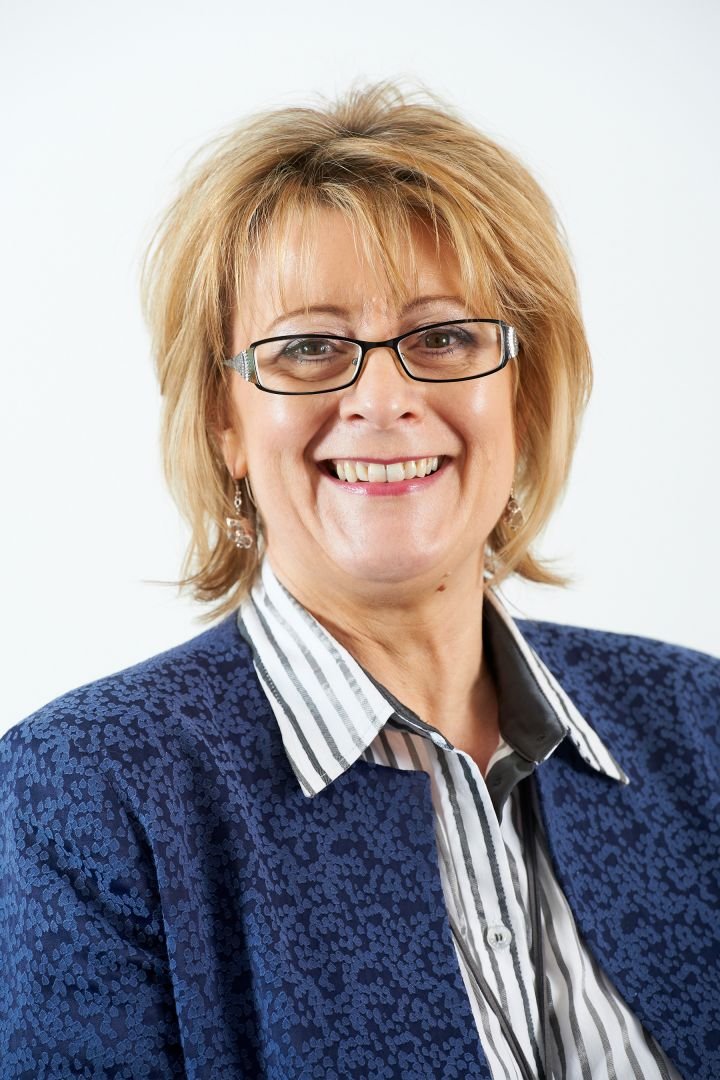 Our Partnership takes a place-based approach highlighting the strengths, capacity, and knowledge of all those involved with working arrangements co-produced by partner organisations. This includes NHS providers, commissioners, local authorities, voluntary community social enterprise sector (VCSE) and communities working together at a local (Bradford district and Craven; Calderdale, Kirklees, Leeds, and Wakefield) and system level.
The white paper vision aligns closely to our integrated care system. To be successful it must include flexibility rooted in place, with a core overriding focus on health inequalities and the wellbeing of the whole population. The relationships in place between the NHS, local councils, VCSE, the independent care sector and most importantly local people are critical if we are to achieve the full potential these changes offer.
Our ICS was established from a principle that place has primacy and the creation of the leadership arrangements for the partnership was built from this premis. Place-based leaders take responsibility for the ICS wide programmes of work to ensure that all we do is grounded in place and has the benefits afforded to the whole West Yorkshire population.
In 2018, our ICS developed a place-based peer review model (based on the Local Government Association Peer Challenge) to support the development of place-based partnership arrangements as a key tenet of the overall ICS operating model.
During 2020 this became an Integrated Care Partnership development programme with places identifying common needs and aspirations. This includes the development of population-based planning and service improvement as a partnership activity between providers and commissioners which was not contract driven with CCGs emerging in these partnerships more as facilitators of integration.
The changes to commissioning in the white paper endorsed what we were starting to see happen in West Yorkshire. The development of provider collaboration in places – between primary care networks, social care, VCSE and community services; VCSE, mental health providers, acute, primary, and mental health collaboration – together with the integration of commissioning. These collaboratives created a new model of partnership in place that mirrored the emergent ICS operating model. We recognised however that this needed to be relatively consistent in each place and created a common framework to support this whilst reflecting that each ICP operates in a unique local environment.
Our ICP framework is structured around three key areas: vision and ambition of place the ("what"), system leadership and behaviours ("who") and design, and delivery ("how"). Through a series of questions of self-assessment, it invites places to consider their developmental journey from a new emerging partnership to a thriving one. You can read our draft integrated care partnership development framework.
Co-produced with each place and the different sectors represented in our ICS, it is based on examples of good practice and shared learning already happening locally. We have also sought views from the North East and Yorkshire ICS Development Programme.
It will provide the basis for a mutual accountability framework within the future West Yorkshire ICS governance arrangements, provide the mechanisms for place based financial allocations, risk management and the place-based governance as well as decision-making needed to support this.
Two of our guiding principles in our development strategy is "people own what they create" and the "process you use to get to the future is the future you get" (from Myron Roger's Maxims). The approach we are taking to design our ICS and ICPs and manage the changes to clinical commissioning embodies these two principles and is enabling the development of a culture of collaboration and continuous improvement with a smoother transition approach.
We are paying particular attention to the leadership and behavioural part of the framework as the structures and processes are only effective if our people and those leading systems adopt shared values, collaborative and compassionate behaviours, and open minds.
April 2022 isn't our deadline for places to be finished with their development. The framework will continue to evolve and support places as they embed the new changes as the ICS matures. We will continue to work closely with West Yorkshire provider collaboratives, such as West Yorkshire Association of Acute Trusts (hospitals working together) and the Mental Health, Learning Disabilities and Autism Collaborative to carry on the work CCGs started on West Yorkshire wide population planning, as part of both our local and system-wide work. And within ICPs places we are focusing on smaller neighbourhoods that mirror the place-based partnerships, where primary care, social care, VCSE and community services come together to serve the local communities. Collaboration at all levels is the key ingredient.
Helen Hirst is the Accountable Officer for Bradford district and Craven Clinical Commissioning Group. Helen is also a senior leader for West Yorkshire and Harrogate Integrated Care System and CEO lead for the development of local integrated care partnerships in West Yorkshire.