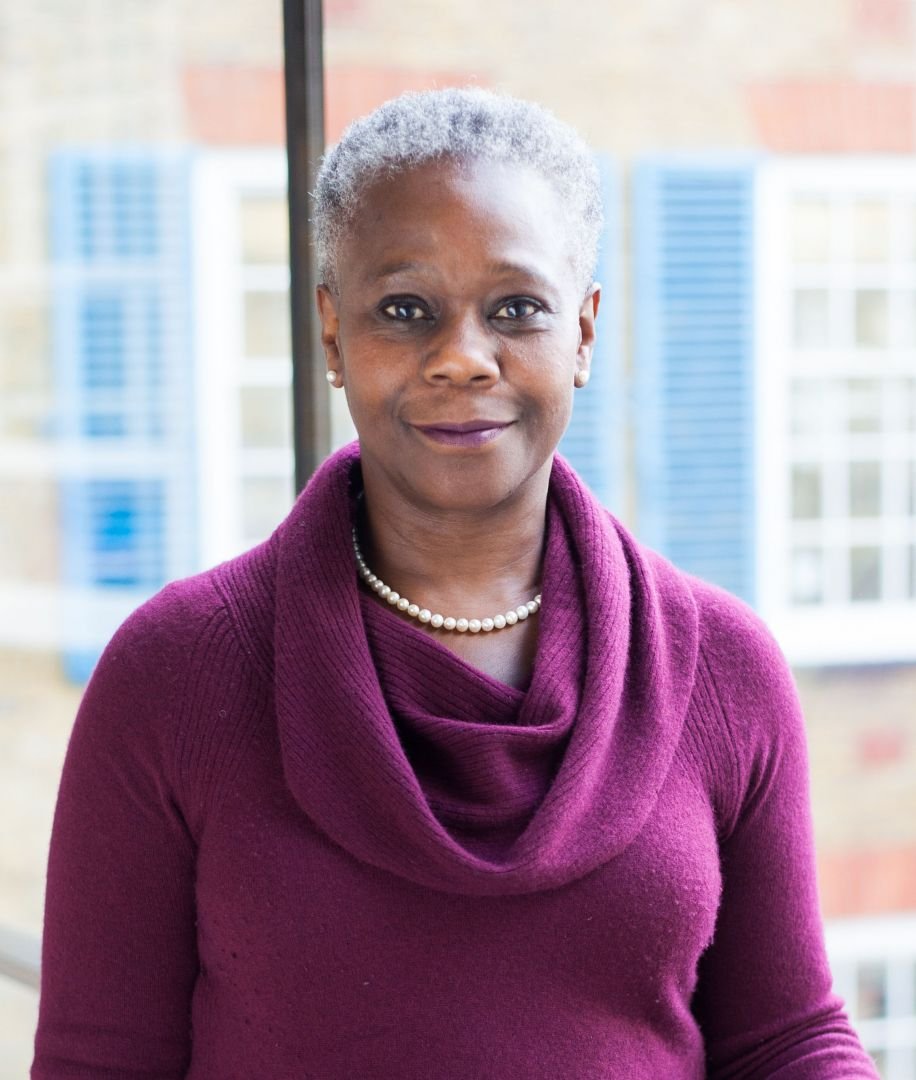 West Yorkshire and Harrogate Health and Care Partnership has set up an independent review into the impact of COVID-19 on health inequalities and support needed for Black Asian and Minority Ethnic (BAME) communities and staff.
The review sessions will be chaired by Professor Dame Donna Kinnair, Chief Executive and General Secretary of the Royal College of Nursing, a leading figure in national health and care policy.
The COVID-19 pandemic has brought health and racial inequalities into even sharper focus than before. The review will build on the report findings published by Public Health England on Tuesday 2 June regarding the disparities in the risk and outcomes of COVID-19, as well as learning from the experience of its own partners. It aims to strengthen understanding of the impact of COVID-19 on BAME communities and staff, review and accelerate existing work on health inequalities. It will also support West Yorkshire and Harrogate Health and Care Partnership to build a more effective health and care system which responds to these challenges better than before.
West Yorkshire and Harrogate Health and Care Partnership, which is the fourth largest integrated care system in the county, is made up NHS organisations, councils, Healthwatch, charities, community and voluntary organisations. It covers Bradford district and Craven; Calderdale, Harrogate, Kirklees, Leeds and Wakefield. Together they employ over 100,000 staff.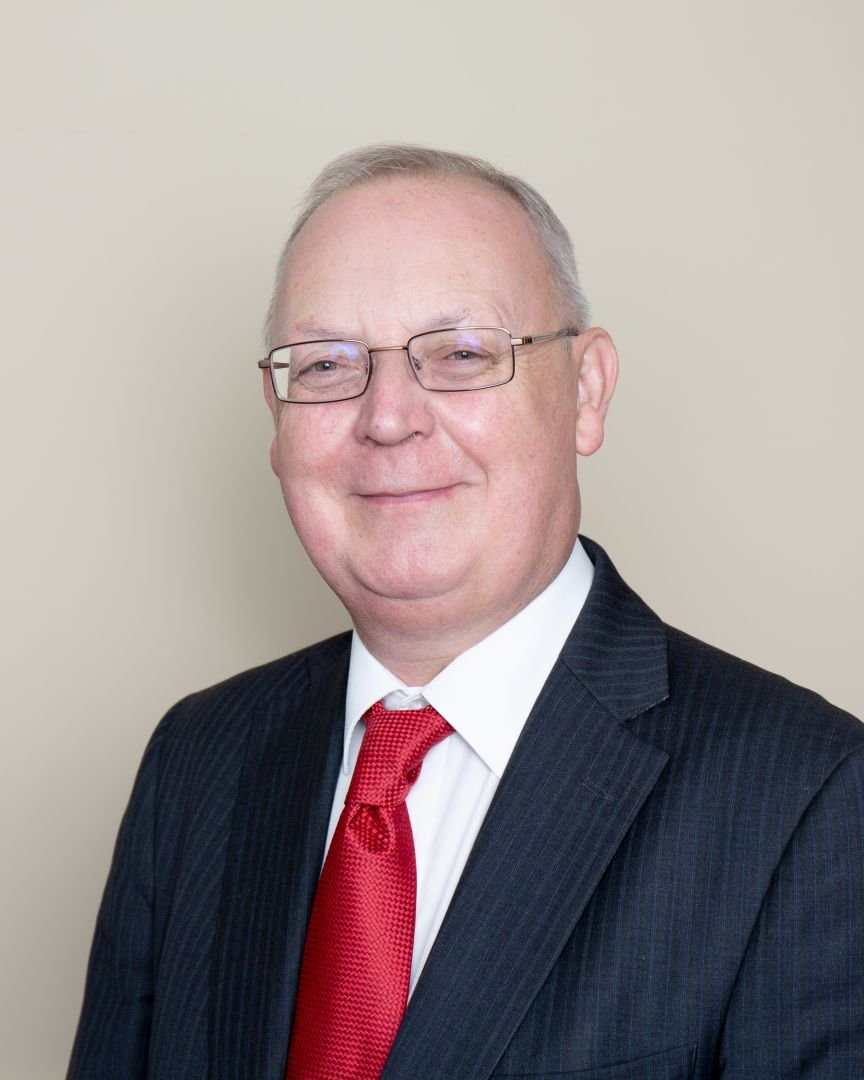 Councillor Tim Swift, Chair of the West Yorkshire and Harrogate Health and Care Partnership Board, and Leader of Calderdale Council said:
"We are in full agreement that rapid action is needed to understand and tackle deep-seated and longstanding health inequalities facing people. Although tackling wider inequalities cannot fall to us alone, we are in an ideal position to both listen and lead and have a responsibility to demonstrate by our actions that we can be part of the solution. Our excellent relationships we have other key players including the West Yorkshire Combined Authority and our local universities mean we can ensure that action on reducing these inequalities becomes a major part of our recovery plans."
Rob Webster, West Yorkshire and Harrogate Health and Care Partnership CEO Lead said:
"Our Partnership had already set out 10 big ambitions in the Five Year Plan to tackle health inequalities, including for BAME communities and staff. The COVID-19 pandemic has reinforced that we need to make these a reality as soon as possible. We have a fantastic group of BAME network chairs who are directly influencing our work across the leadership and priority programme areas, including preventing ill health, cancer and maternity care. I am delighted that Professor Dame Donna has agreed to work with us as we seek to make the biggest improvements that we can."
Robin Tuddenham, CEO for Calderdale Council and Co-chair for WY&H HCP Improving Population Health Programme said:
"The diversity of our communities across our towns, cities and villages in West Yorkshire and Harrogate is one of our greatest strengths, but we also face widening gaps in healthy life expectancy and entrenched inequalities. COVID-19 has reinforced these inequalities for our Black, Asian and Minority Ethnic communities. We need to seize from this pandemic the opportunity to strengthen the positive work being done through our programmes, like Improving Population Health, whilst recognising that fundamental changes are needed in our health and care system. We need to build into our core purpose a focus on prevention, wellness and wellbeing away from responses to ill health. We have an opportunity in this moment to rebuild better."
Professor Dame Donna Kinnair said:
"I welcome the opportunity to work with colleagues in West Yorkshire and Harrogate in what I expect will be a challenging and constructive review. We can only truly understand the indirect impacts of COVID-19 and how this disproportionately affects specific groups of people by talking to those with experience. I'm hopeful that together we can influence change, both in the short and long term."
The work will complete in the autumn with an independent report published setting out the next steps.