Posted on: 8 October 2021
The Mental Health, Learning Disabilities and Autism Programme has published its Psychological Professions Workforce Strategy. The Strategy aims to identify and meet the challenges facing the psychological professions now and in the future.
Prior to the Covid-19 pandemic there was increasing demand for access to psychological therapies, with people wanting safe and effective services that provided a choice of treatment and support, but the 2021 trajectory expansion target of the NHS Five Year Forward View for Mental Health for an additional 6,425 psychological professionals in an expanded mental health workforce has not been met.
The Psychological Professions are all key roles in trying to address this demand for psychologically informed care, influencing and shaping the development of services; delivering therapeutic activity and evaluating impact. This new Strategy looks at how the Partnership's Mental Health Provider Collaborative will grow and build this workforce.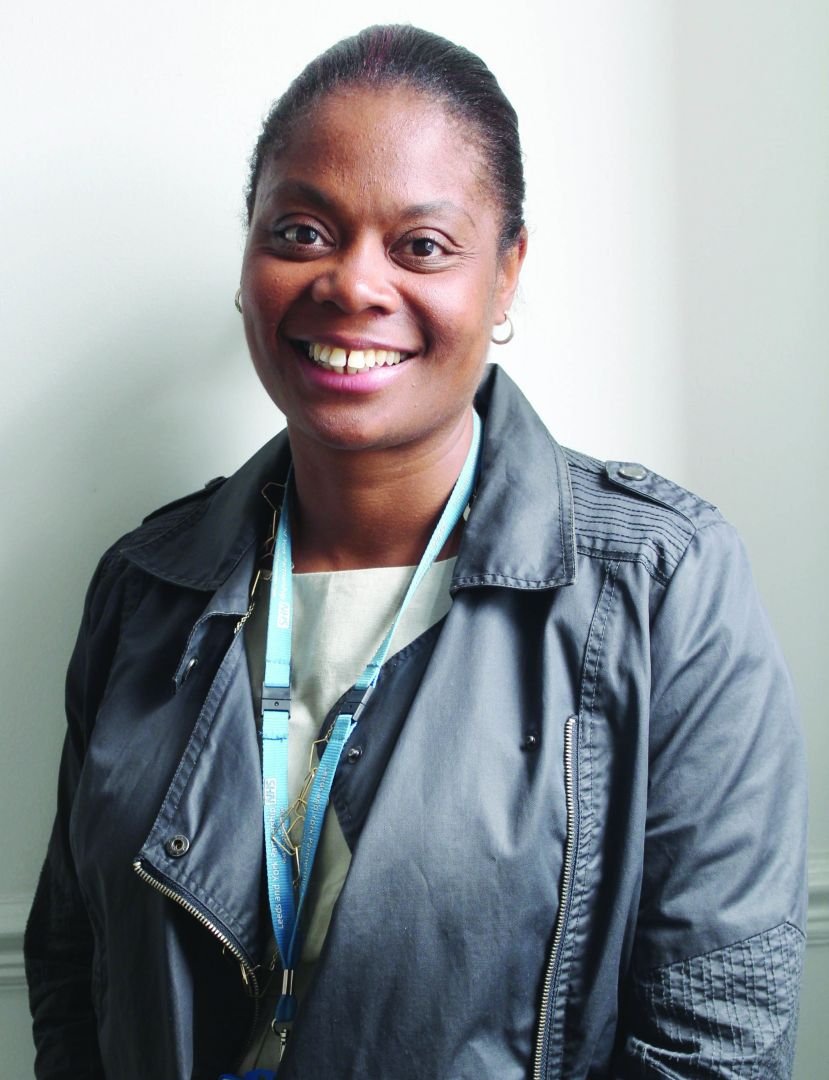 Dr Sharon Prince, Consultant Clinical Psychologist, Chair Psychological Professions Workforce Steering Group said:
"We established a steering group during the height of the pandemic last year with the aim of developing a workforce strategy to meet the challenges facing the psychological professions, including the targets set in the NHS Five Year Forward View and the NHS Long Term Plan.
Since the publication of these documents the context within which we all live has changed significantly; the Covid pandemic, wider recognition and acceptance of how inequalities are further exacerbated by Covid; the death of George Floyd and the Black Lives Matters Movement, and the impact of Brexit. This all feels like, and is, complex territory but if ever there was a time where the competencies and skills of psychological practitioners were needed, it is now. However, to contribute in a meaningful way to the 'reset and recovery' agenda and to 'building back fairer' we need to have a comprehensive understanding of our workforce to support effective workforce planning. Our Strategy is a working document which evolve as we gather more views and contributions from the mental health workforce, including the voluntary sector."
Dr Sara Munro, CEO for Leeds and York Partnership NHS Foundation Trust and CEO Lead for WY&H HCP Mental Health, Learning Disabilities and Autism Programme said:
"Building on our dedicated workforce in the mental health sector is a priority for our Programme. We are using a range of innovative methods to help people find out more about how to start and develop a rewarding career in mental health care, including virtual recruitment fairs. This new strategy is an ambitious step that underpins a system-wide approach to understanding our diverse psychological professions workforce which spans mental health, community, acute, primary care, social care, independent and the third sector services. We are committed to developing a workforce which reflects the communities that we serve, with representation and inclusion key to ensuring that the services we provide meet the diverse needs of our communities. We are confident that the Strategy will prove to be a firm foundation for our work."