We want to share with you some of the challenges and opportunities facing your local NHS and care services, and how you can continue to help us help you.
The coronavirus (COVID-19) pandemic is not over. Case rates across our area remain high, people continue to die from COVID-19 and others will experience long-COVID, all of which is impacting health and care services. Being vaccinated has been shown to dramatically reduce household transmission and your chances of being hospitalised or dying from the disease. This remains key for us and we want to try to reach everyone so if you know someone who hasn't been called or who has now changed their mind and wants the vaccine, there's still time to get a jab by booking online at nhs.co.uk/covid-vaccination or by calling 119. The vaccination programme could not have been delivered without the skill and dedication of our people, the support of volunteers and the public who have played their part. Thank you.
All our health and care services are seeing significant increases in the number of people needing care and help. Voluntary and community organisations are experiencing high demand too.
General practice is still here to help and has been open throughout the COVID-19 pandemic. Online and face-to-face appointments are available to all patients where there is a clinical need and with safety as our priority. The range of options for access can seem confusing and at times frustrating and we ask for your patience. Please take advantage of online services such as eConsult if offered by your practice, as this can avoid you needing to call and can keep telephone lines free for people who are not able to go online.
With the easing of national restrictions, we'd like to ask for your continued support in preventing the spread of COVID-19 across our area. It's very important that we proceed with caution. There continue to be safety measures in health and care settings to prevent the spread of COVID-19 and to keep us safe. We will all be expected to wear a face covering in health and care settings to protect ourselves and others. Please don't visit health and care services if you have COVID-19 symptoms.
How you can help us help you
Health and care services are still here to help. NHS services are open and safe to use. You can save time by booking appointments and seeking medical advice online by downloading the NHS App or contacting your GP using the online form available on each practice website. There is a Health A-Z at www.nhs.uk/conditions/ with useful information and advice on common conditions. You can also visit your local council website to find out more about how you can receive the early help or care you need.
Talk before you walk by going online to www.111.nhs.uk or calling NHS 111 if you do not have internet access. Sometimes you know something doesn't feel right, but you know it's not life-threatening and you can't get to your GP practice or your local pharmacy is closed. Health needs that are not a life-threatening emergency but are urgent include severe pain, suspected broken limbs and stomach pains. If you are experiencing any of the above symptoms, the friendly teams at NHS 111 will be able to help.
Jabs + testing = our way out. Vaccines and regular testing are the best way to protect everyone from COVID-19. Please ensure you have your second dose and have your flu jab if offered.
Get a COVID-19 test if you have symptoms. Please don't visit a healthcare setting (GP practices, pharmacies, accident, and emergency) if you have symptoms.
Continue to be kind to our staff and each other. This includes helping us by socially distancing where possible and wearing a face mask in healthcare settings.
Please only use 999 and Accident and Emergency (A&E) when there is a serious or life-threatening emergency. This means that our emergency service workers and clinicians are available to help people who need it most. If you come to A&E and it is not an emergency you may wait a long time to be seen, as we must prioritise the treatment of the sickest patients. This may be someone you care about, including people suffering from suspected heart attack or stroke, chest pain, unconsciousness, heavy blood loss, deep wounds such as stab wounds, severe breathing difficulties and head injuries.
If you are concerned about your or someone else's mental health you can get help through 0800 183 0558 in Leeds, Wakefield, Calderdale, and Kirklees and 0800 952 1181 in Bradford, or contact our NightOWLS service for children and young people on 0300 2003900. People who are Deaf can text the NightOWLS service on 07984 392700. If you are worried about a vulnerable child or adult, you should contact your local council.
Health and care services are focusing efforts on getting through this pandemic, preventing further ill health, and tackling the operations and procedures that were postponed due to the pressures on our hospitals. We are thinking differently to identify where action can be taken and have established a new citizen's panel to listen to the experiences of those waiting for treatment. We know that being on a waiting list is frustrating and we are working with organisations, such as Healthwatch to fully understand people's concerns.
It is important people do not stay in hospital any longer than they need to and our community services are invaluable in enabling people to recover in familiar settings close to family and friends, reducing pressure on local hospitals.
Councils and voluntary community organisations are also working hard and doing all they can to support people to stay healthy and independent at home. Unpaid carers are experts in care and continue to play a key role in helping us in supporting loved ones, family, and their friends – and we'd like to thank each carer.
As we experience a busy summer, and plan for winter, it's more important than ever to have your continued support and understanding for your local health and care services.
Thank you
West Yorkshire and Harrogate Health and Care Partnership
This information has been made available in easy read and is also available in easy read audio and in British Sign Language (BSL) video format.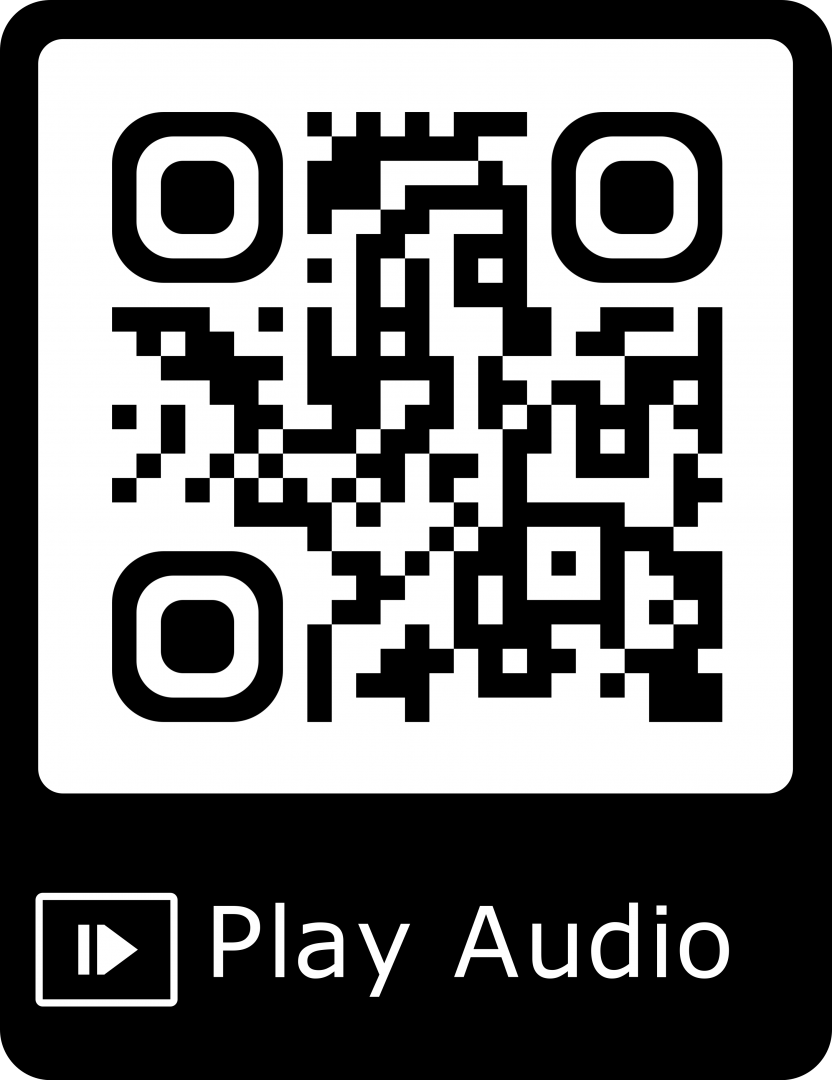 Full statement - audio version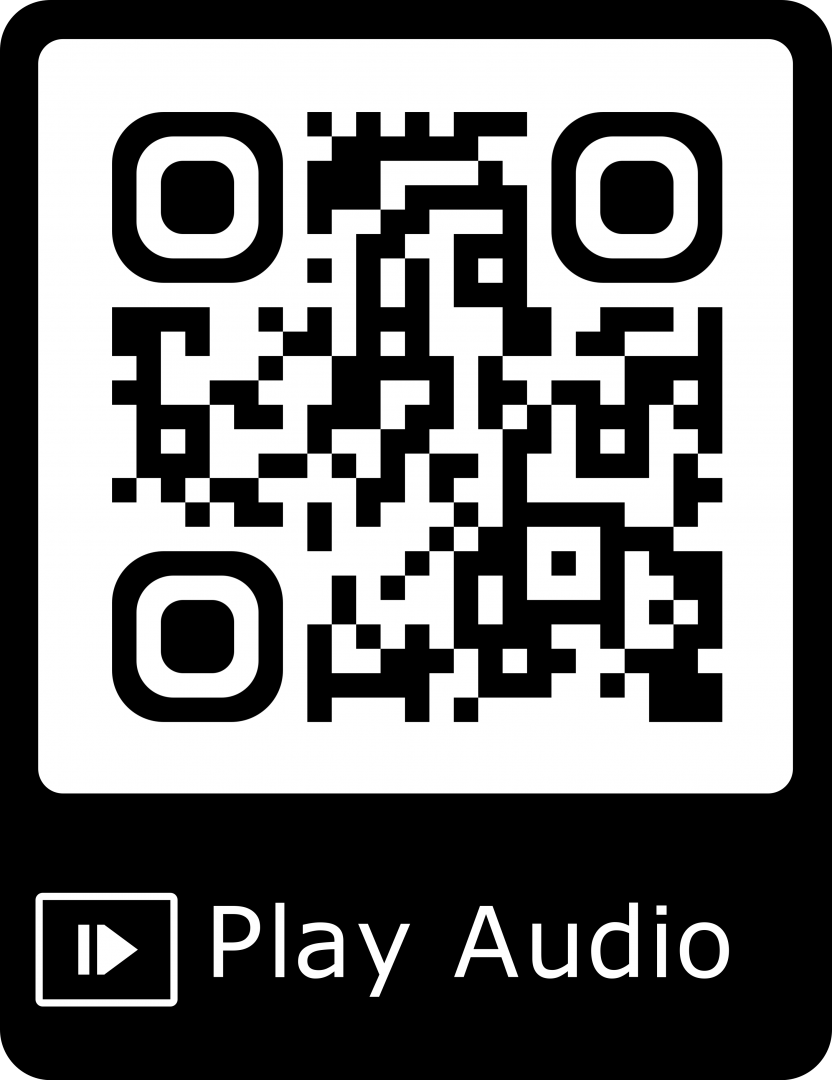 Statement as an Easy Read - audio version