*Please note this news page was published in spring 2022. Rob Webster is now the CEO for the NHS West Yorkshire Integrated Care Board and Cathy Elliott is the Chair. This follows the meeting on the 1 July 2022 of the Integrated Care Board.
Rob Webster was appointed CEO for NHS West Yorkshire Integrated Care Board in 2022 following an open and robust partner and stakeholder recruitment process with NHS England and NHS Improvement.
Rob comes with a wealth of knowledge and experience nationally and locally. He has been the lead CEO for the West Yorkshire ICS since March 2016, which he has carried out successfully alongside his role as Chief Executive for South West Yorkshire Partnership NHS Foundation Trust.
His ICS role has involved working together with health and care leaders, organisations, and communities to deliver ambitious plans for improved health, care, and wellbeing, including those set out in the ICS's Five-Year Plan. Crucially, he has played a lead role in ensuring services have been maintained and staff and citizens supported throughout the COVID-19 pandemic.
Rob Webster CBE said:
'It's a privilege to have been confirmed as CEO-Designate for the West Yorkshire Health and Care Partnership and our Integrated Care System. Our work in West Yorkshire in the coming years will be built upon an established track record of strong system leadership and working across health and care with our communities. I am in no doubt that this will be a period of significant challenge for all of us, as well as a significant opportunity.

Together, we can make meaningful and lasting improvements that improve outcomes for all, whoever we are and wherever we live.'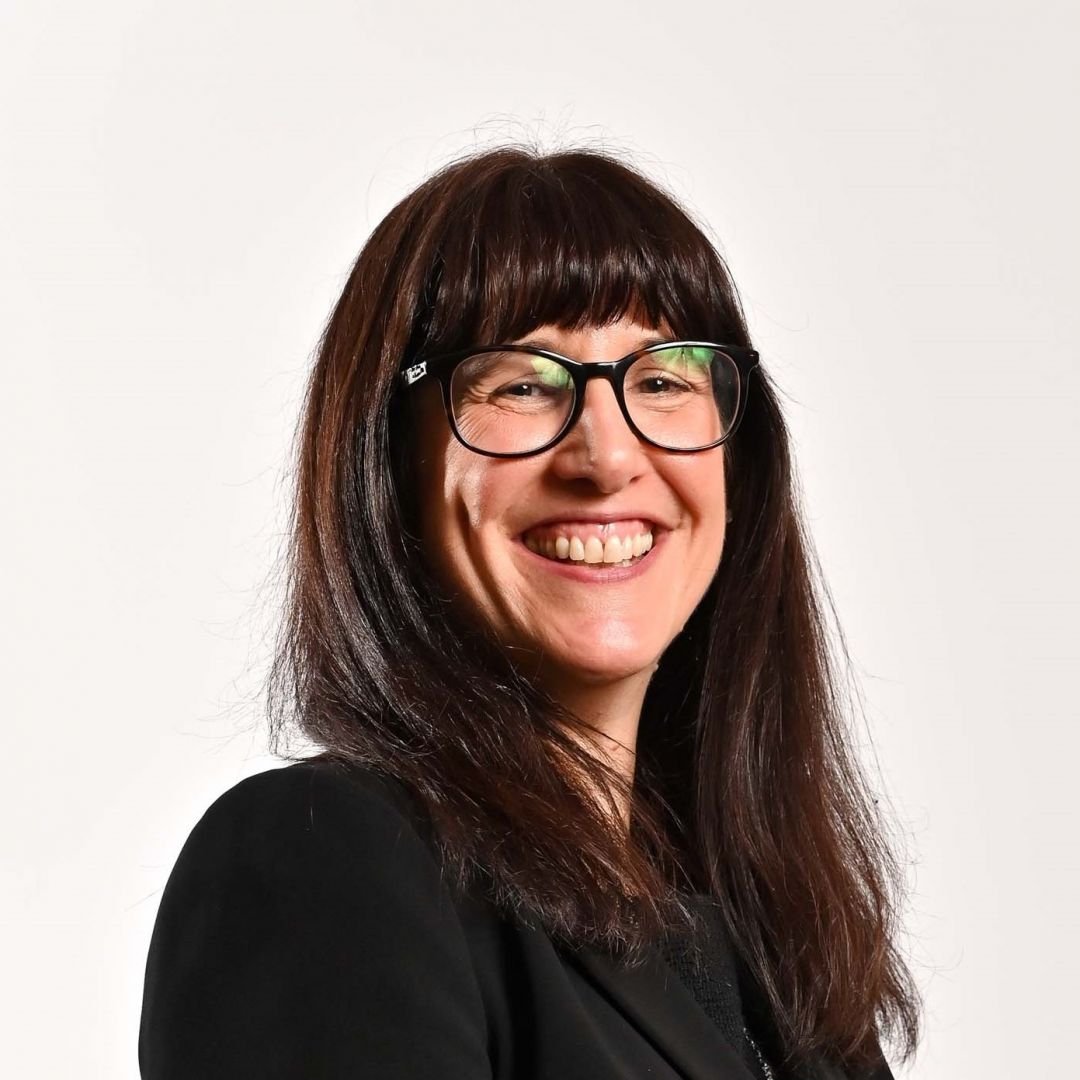 Cathy Elliott, Chair-Designate for the NHS West Yorkshire Integrated Care Board said:
'This important appointment is great news for us all. With a strong focus on distributed leadership, Rob firmly believes in the power of the NHS, councils, Healthwatch, hospices, the voluntary community social enterprise sector and communities being equal partners at a local and system level for better joined up care for people, delivered locally. An ethos which will continue to move us forward into the future together.

I'm very much looking forward to working with Rob for and with our West Yorkshire partners.'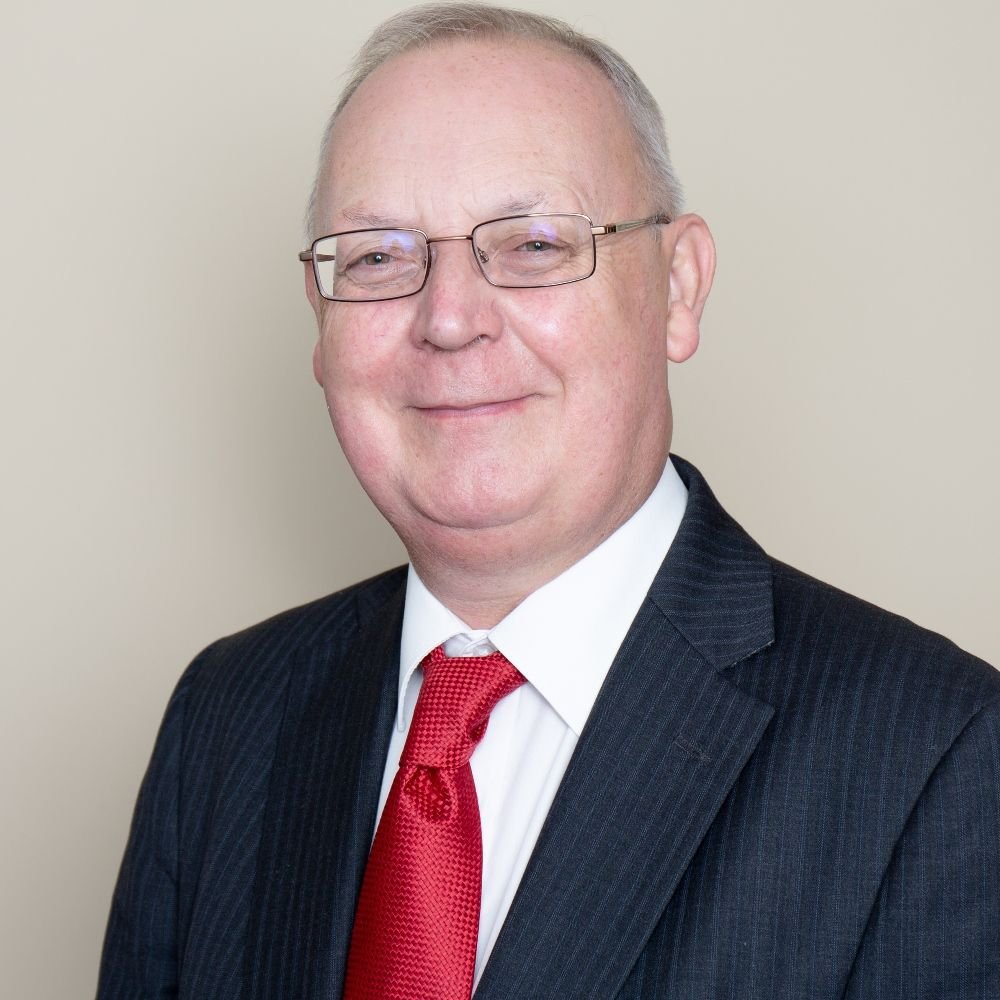 Cllr Swift, West Yorkshire and Harrogate Health and Care Partnership Board and Leader of Calderdale Council, said:
'We welcome the certainty that this announcement brings and look forward to continuing to work with Rob, to make integrated care a reality for the people we collectively serve.

Supporting colleagues across all partner sectors, preventing ill health, and tackling health inequalities for everyone, so that no matter where people live or work, to deliver and receive the best quality of care possible, are amongst his key priorities - ones I very much welcome'.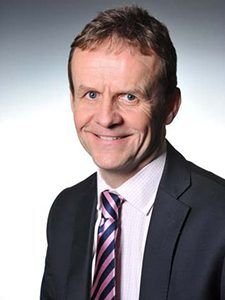 Richard Barker North East and Yorkshire Regional Director for NHS England said:
'The leaders of our integrated care systems (ICS) have a vital role working with all system partners to deliver excellent care and improve the health of the communities we support.

Getting our leadership structures and governance right is important but integrated care is about practical, real improvements for local populations and the ICSs are uniquely placed to more this forward in bold and innovative ways.'
Background information
Rob Webster has led the integrated care system since 2016
He is an active member of the NHS Assembly, NHS National People Board and National Centre for Creative Health Advisory Group. He contributes to several national programmes including the New Hospital Programme Board, Health Devolution Commission, and chairs the NHS Confederation's Equality Diversity and Inclusion Board and the Nuffield Trust RSET Stakeholder Advisory Board.
Rob has worked in healthcare since 1990, taking on national leadership roles in the Department of Health on policy, transformation, and delivery. He has been a director for the Prime Minister's Delivery Unit in the Cabinet Office. He was also CEO of the NHS Confederation between 2014 and 2016, having proven to be a successful leader in the NHS since 2007.
He is defined by a values-based approach to leadership. He is a visiting Professor at Leeds Beckett University and was made a Fellow of the Queen's Nursing Institute in 2014. In May 2016, Rob became an Honorary Fellow of the Royal College of General Practitioners. In 2020 he was made a Commander of the Order of the British Empire (CBE) and more recently awarded an Honorary Degree of Doctor of Health from Bradford University (2021).
Rob was awarded HSJ's chief executive of the year in March 2021.
West Yorkshire Health and Care Partnership is a large integrated care system that supports 2.4 million people, including 270,000 unpaid carers. You can read the five-year plan here.
The Partnership is made up of the NHS, councils, hospices, Healthwatch, the voluntary community social enterprise sector and communities with over 100,000 staff.