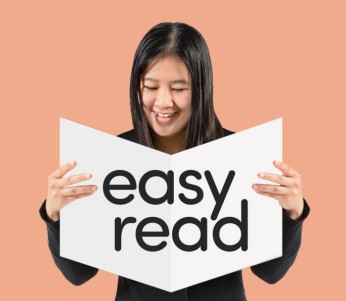 On this page you will find the Partnership's main strategic documents, plans and reports, as well as those from our priority programmes. There are also links to national publications and resources.
Lots of our plans and reports are also in easy read format
Publications from our programmes
Cancer
Skin Cancer Quality Standard
Digital Programme
Improving planned care and reducing variation
Improving Population Health Programme
Adversity, trauma and resilience
---
Improving Population Health Programme Annual Report 2022/23
Welcome to our third annual report which provides an overview of progress made by West Yorkshire Health and Care Partnership's Improving Population Health Programme 2022/23. The programme forms part of the wider public health and population health offer across West Yorkshire.
---
Improving Population Health annual reports
2022/23
2021/22
2019/20
Climate change
Green plan
Climate change strategy
Climate Change Strategy - supporting documents
Green social prescribing
Health Equity Fellowship
Housing and health
Maternity
Mental health, learning disability and autism
Our work with the voluntary and community sector
Primary and community care
Race Equality Network
Supporting unpaid carers
Publications from our supporting programmes
Communications and engagement
Our workforce plans
West Yorkshire and Harrogate Joint Committee of Clinical Commissioning Groups