Cathy Elliott was appointed Chair of the NHS West Yorkshire Integrated Care Board in July 2022.
Cathy comes with a wealth of knowledge and experience, which includes being the Unitary Board Chair of Bradford District Care NHS Foundation Trust and Co-chair of West Yorkshire and Harrogate Integrated Care System (ICS) Reference Group for Council Leaders and NHS Chairs – which is an advisory group for the ICS on the new health and care legislation proposals.
Ms Elliott said: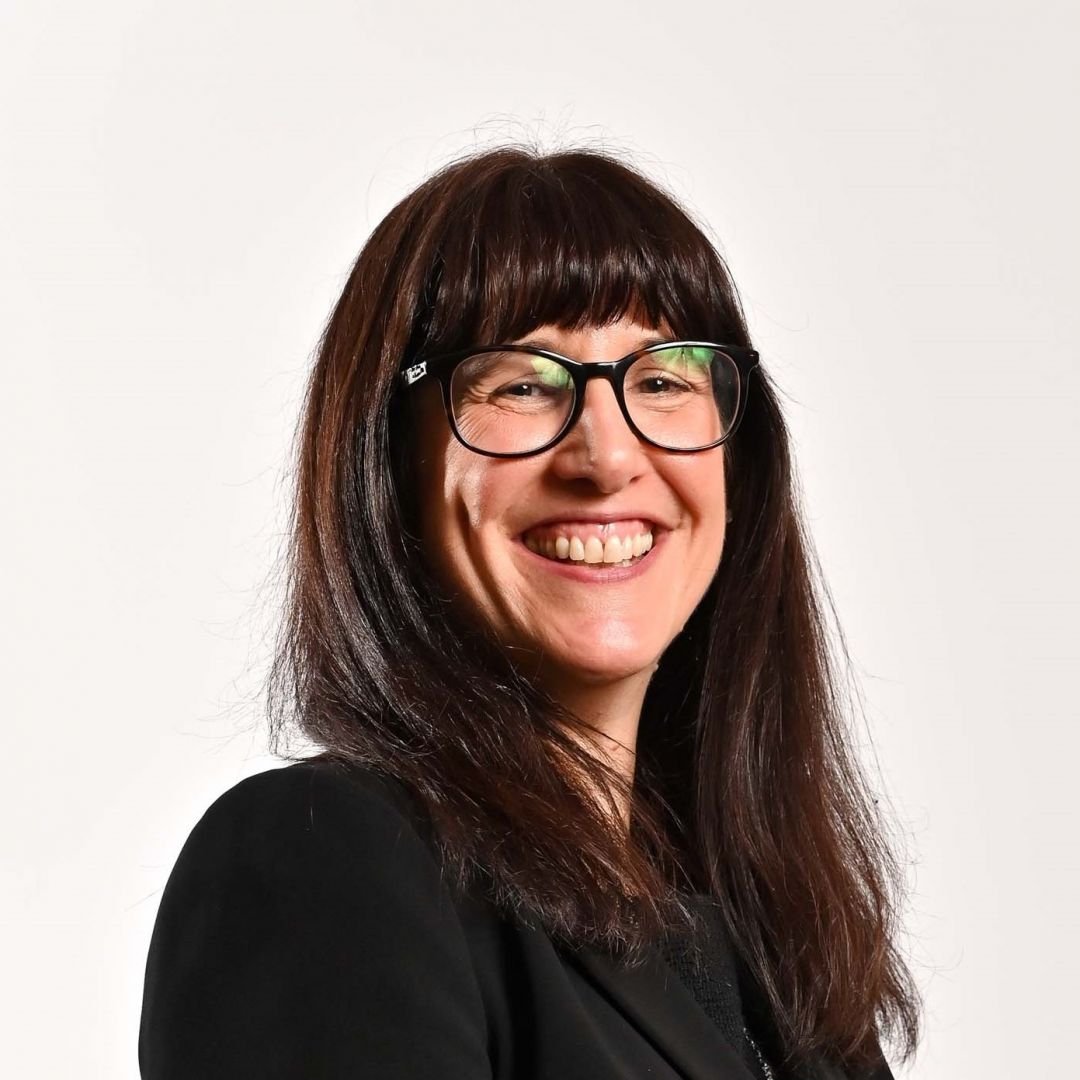 "I am delighted to have been confirmed as Chair for the West Yorkshire Integrated Care Board when it takes on statutory responsibilities from July 2022. West Yorkshire has an established track record of very strong system leadership and working across health and care, being held up as a leading national best practice example. It has a clear vision and strong ambitions to support people to have the best start in life, so they can live a long, happy and healthy one."

"The work to date in West Yorkshire is built on solid foundations, including already setting out our transformation priorities, in delivering a response to the pandemic in partnership, and in working with partners and communities to address extreme inequalities and variation in people's life outcomes. It is a privilege to have the opportunity to help steer the system in the further delivery of our ambitions to help improve the lives of everyone living and working across this great area. I am very much looking forward to working with West Yorkshire's partners and communities."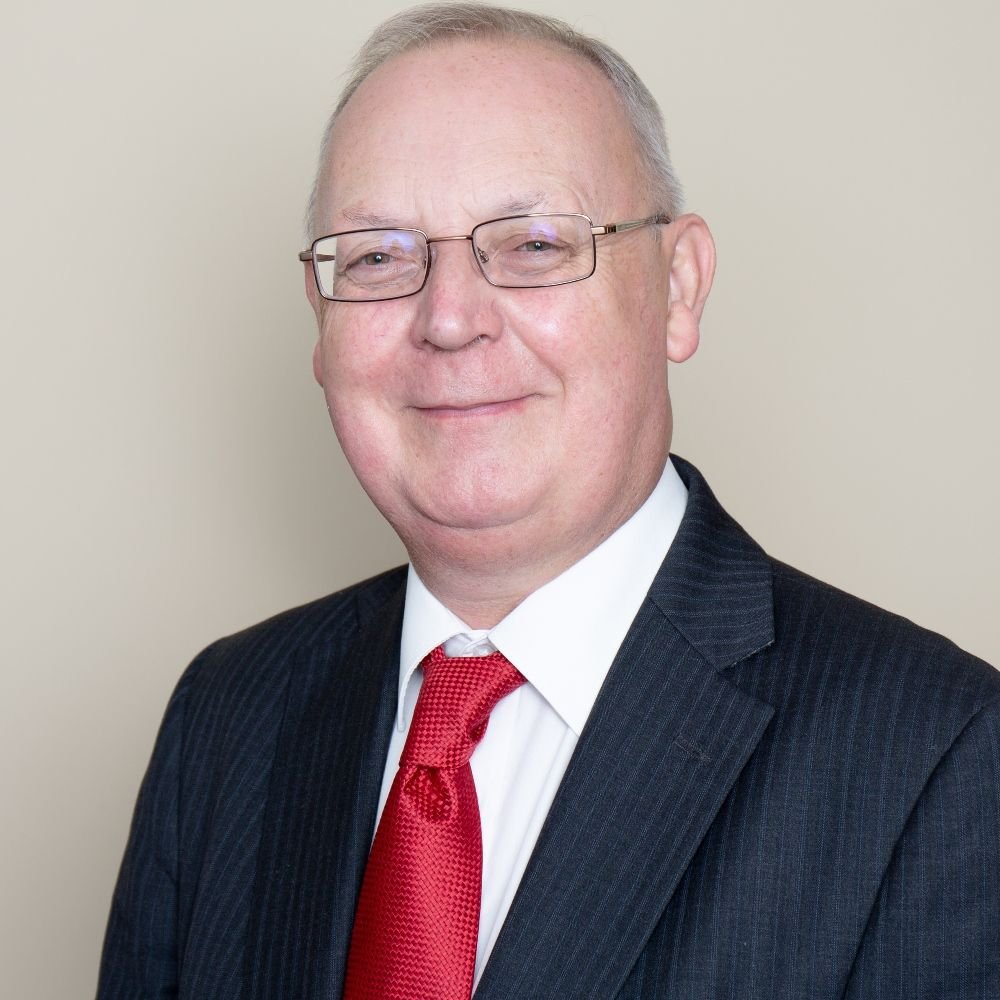 Cllr Tim Swift, Chair of West Yorkshire and Harrogate Health and Care Partnership Board and Leader of Calderdale Council said:
"We welcome the certainty that this announcement brings and look forward to continuing to work with Cathy, other colleagues and communities to make integrated care a reality for the people we collectively serve.

We truly believe that her value-based leadership, collaborative approach, and her ability to put people's views and experiences, including staff, at the heart of all we do will be a great asset to this important role in an already successful integrated care system."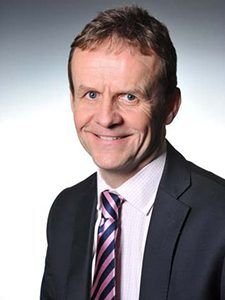 Richard Barker North East and Yorkshire Regional Director for NHS England said:
"The leaders of our ICSs will have a hugely important and challenging role working with all system partners to deliver excellent healthcare and improve the health of the communities we all serve."

"While getting our structures and governance right is crucial, integrated care is about practical, real improvements to care and population health."