What is rightsizing?
Rightsizing means finding a home that's right for you now and in the future. This might mean moving to a smaller home or somewhere on one level. It might mean moving near family or staying close to amenities. It could mean exploring supported living or retirement options.
Every person will need different things from their home.
Benefits of rightsizing
Choosing to rightsize doesn't always mean moving somewhere smaller. It is about making sure the space you're living in is right for your needs. It may mean moving, but it may also mean adapting your own home.
Making the decision to rightsize can result in many benefits. It also means you have plenty of time to explore all options available to you.
Once you've rightsized you may:
Have more disposable income
Feel safer in your home
Have more free time because there is less maintenance
Improve your social life
Feel comforted that help and support is available when and how you want it
Feel content knowing you've got your future planned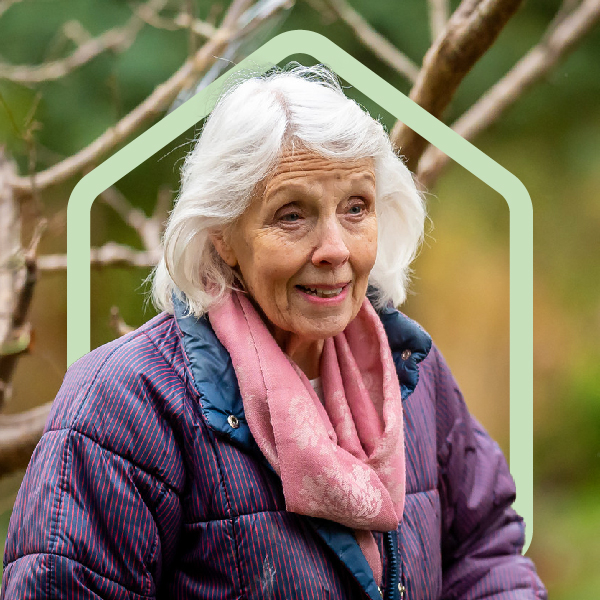 "I want to remain social, living with others just like me will keep me active."
What are the rightsizing options?
There are many different rightsizing options available across West Yorkshire.
It's best to take a look through them all, speak to family and friends and have a chat with local providers.
Here's a quick guide to the housing options available.
Retirement communities are large residential developments, for adults who want to live independently
Retirement villages are made up of purpose-built bungalows and houses
Independent living, retirement or sheltered housing is usually a group of bungalows or flats and everyone has their own front door. Schemes often have a manager or warden to arrange services and are usually linked to a careline or alarm service
Home adaptations are changes you make to your home. These make it safer and easier to move around and do every day tasks to help you live independently
Assisted living is also known as extra care or housing with care, they could be flats, bungalows and retirement villages. You have your own self-contained space and access to communal facilities. Domestic support and personal care are also available
Residential nursing or care homes are there to support people who are struggling to live independently. You would normally have a bedroom and use of a shared lounge with other residents. Personal care can be provided
Housing associations offer rented housing for those people who don't want to own their home
Shared ownership is where you part rent, part buy your home from a housing provider
Social housing is provided by housing associations and local authorities, often for those who are in housing need
Supported living can help if you do not want to live in residential care but you're finding it difficult to cope at home. It could be more suitable accommodation, or support in your own home, with personal care like help with washing or cooking
Priority to rehouse on health and medical grounds may be available if you have a physical disability or medical condition that means you can't access essential facilities in your home, like your bathroom or bedroom. To qualify you will need to be registered for rehousing and meet certain criteria ​​​​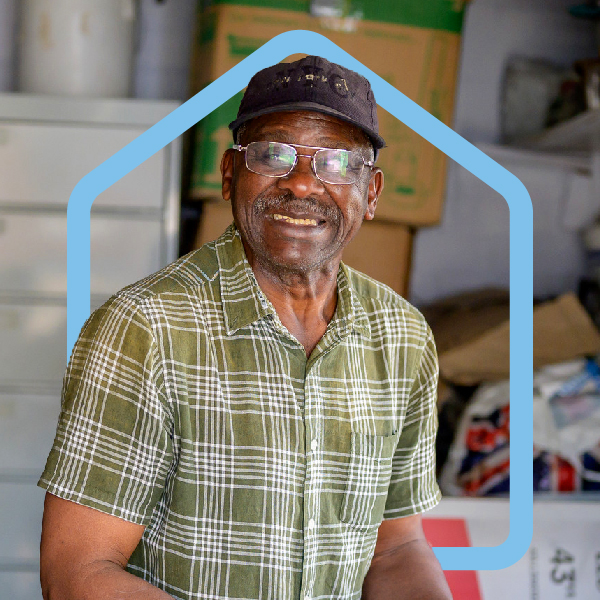 "I want to start thinking about what home will work for me now so I don't have to worry about it later."
Thank you
West Yorkshire Housing Partnership working with:
West Yorkshire Health and Care Partnership
West Yorkshire Combined Authority
Wakefield District Housing
Together Housing Group

The West Yorkshire Housing Partnership (WYHP) was established in October 2020. It was created to provide a single focus for all social housing related policy and delivery in the devolved West Yorkshire region. It has 14 members; 12 housing associations and two stock holding Local Authorities.
54 North Homes
Accent Group
Connect Housing
Incommunities
Johnnie Johnson Housing
Kirklees Council
Leeds City Council
Leeds Federated Housing Association
Manningham Housing Association
Stonewater
Thirteen Group
Together Housing
Unity Homes and Enterprise
WDH
Yorkshire Housing