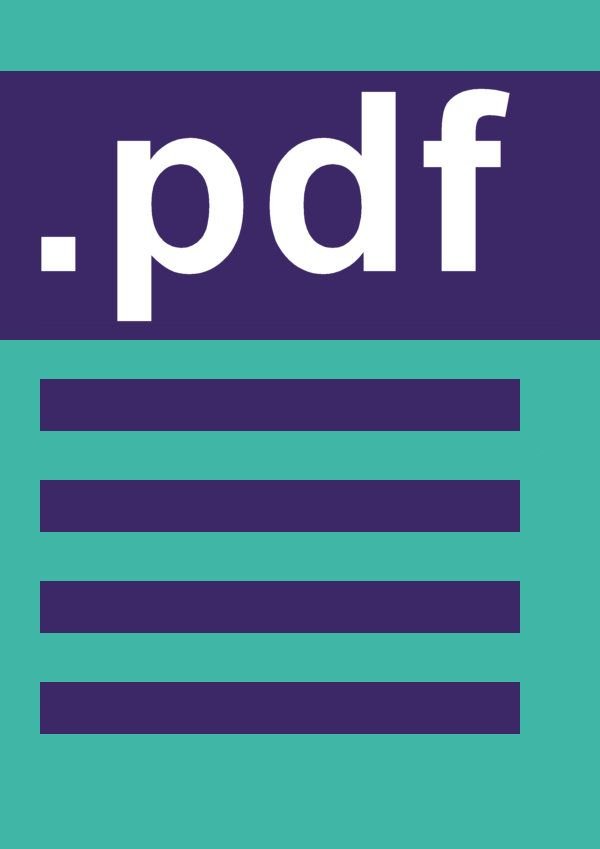 An Ethical Framework for West Yorkshire and Harrogate Health and Care Partnership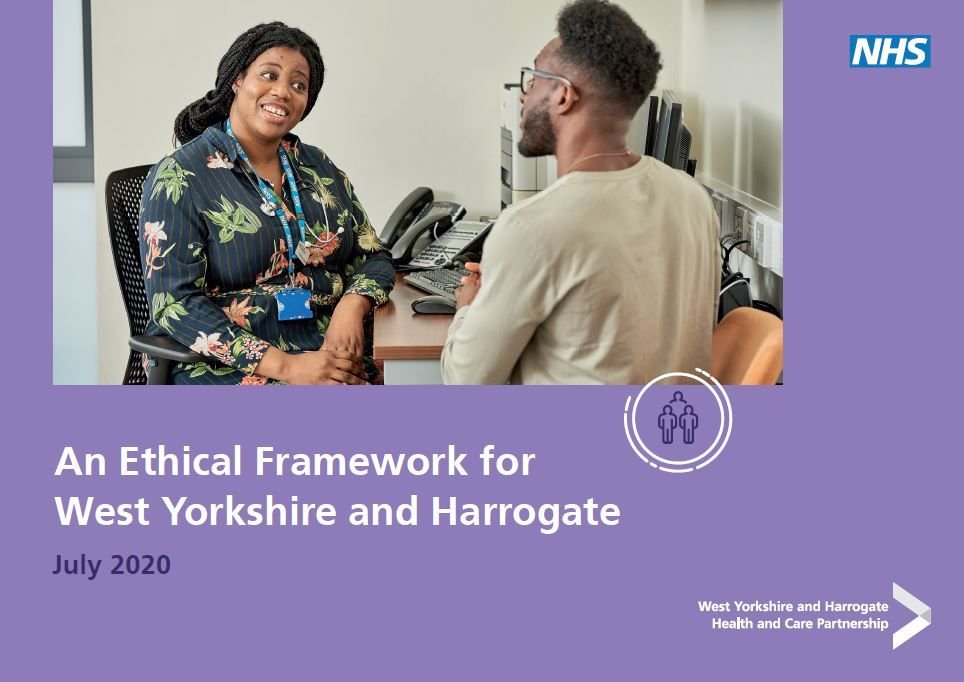 As a health and care partnership we need to consider how we can support our staff across social, community and hospital care to act with confidence and integrity during this time and into the future.
Defining the established ethical principles that underpin all of our work will help individual clinical decision makers and multiagency / multidisciplinary teams have this confidence. This document is not written in stone. It should reflect the context in which the Partnership operates and as such should be regularly reviewed and revised to reflect the ethical needs of the Partnership and all of its members.
At the heart of this work are the people who use our services, their unpaid carers and families. Our decisions must respect the individual and ensure they are at the centre of our considerations. In particular - no blanket policies or cohorting (e.g. age cut-offs) should be used when considering advance care planning.
We need to ensure that the safety of our staff and patients are held high in our priorities – we will work with our staff to create the safest work environment possible, and provide our patients with the safest care possible. Until we've done this, our duties remain unfulfilled.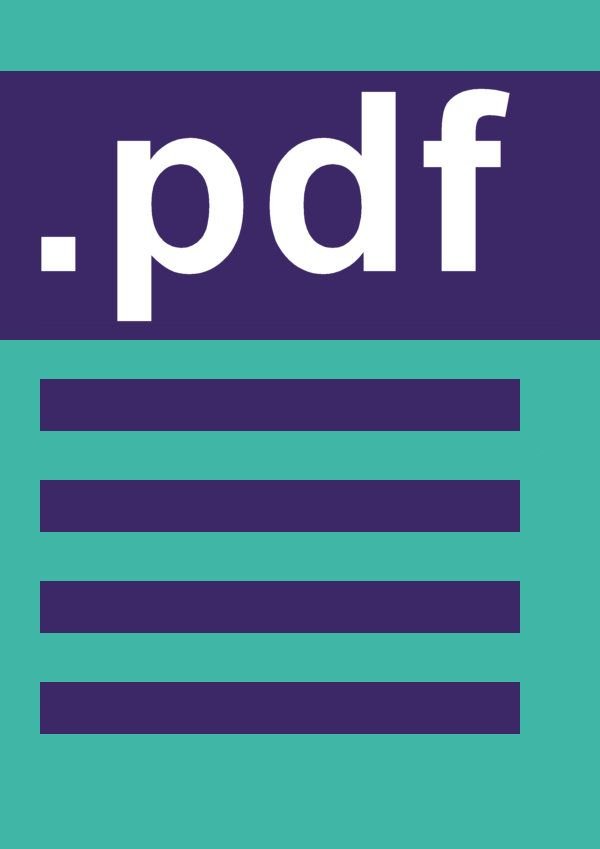 An Ethical Framework for West Yorkshire and Harrogate Health and Care Partnership