'There's a better way to do it, find it!' - T. Edison
One of our important goals is to develop and deliver innovative ideas and solutions to improve the health and wellbeing of the 2.4million people living across our area.
To do this we have identified several key areas of work which through working together with organisations from industry, universities, and public and voluntary community partners, we can create a culture that uses 'innovation' to improve people lives. This helps to make sure people have the best start in life and every opportunity to live a long, happy, and healthy one.
By working together, we aim to inspire the growth of the area, both economically and socially, and help to alleviate some of the pressures that our services experience.
To support our ambitions as an organisation we have a close working partnership with the Yorkshire and Humber Academic Health Science Network (Yorkshire & Humber AHSN) who have access to a range of professionals and organisations with expertise in local and national healthcare projects and companies.
Here are just some of the innovation projects that we have been working on: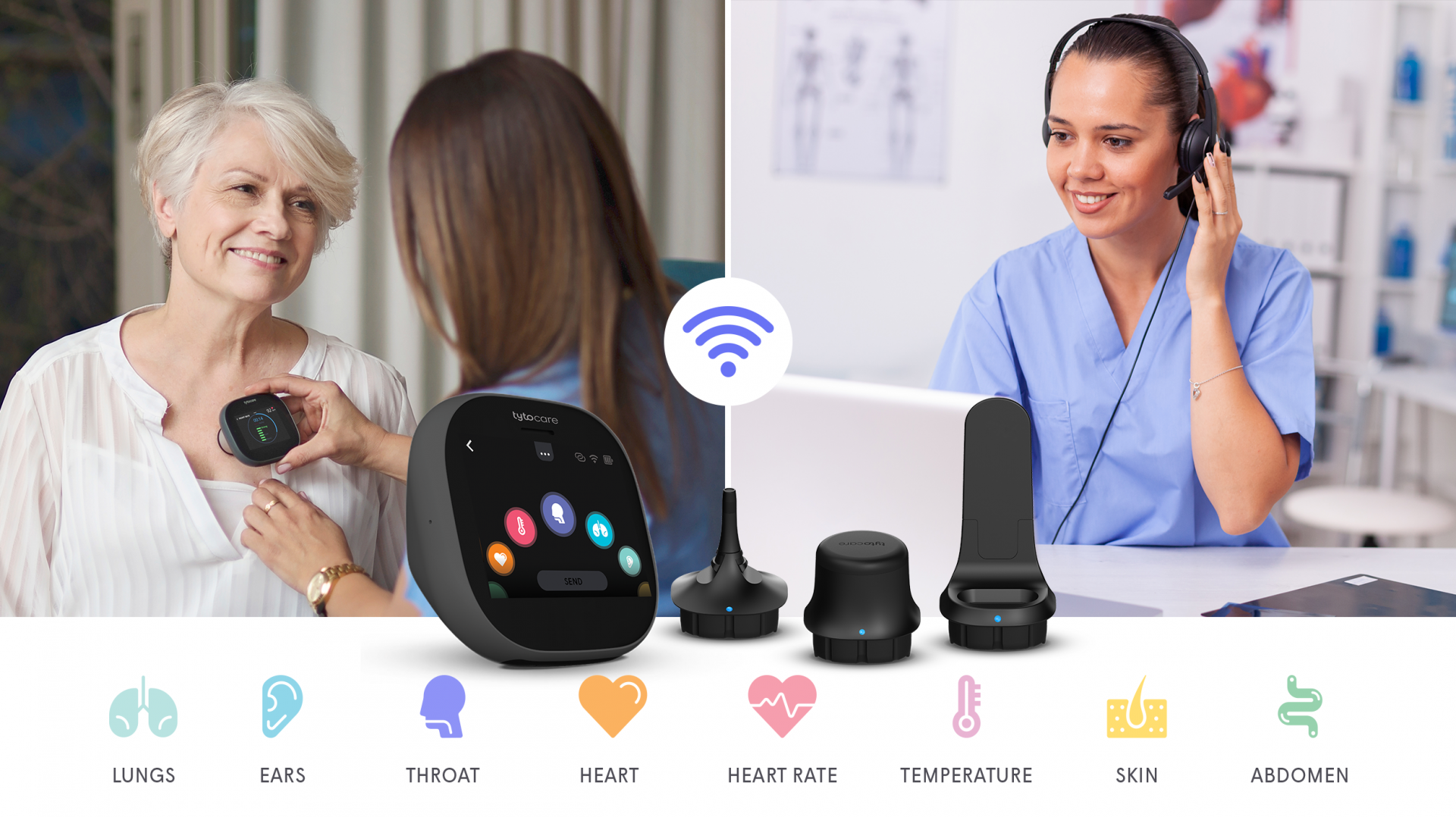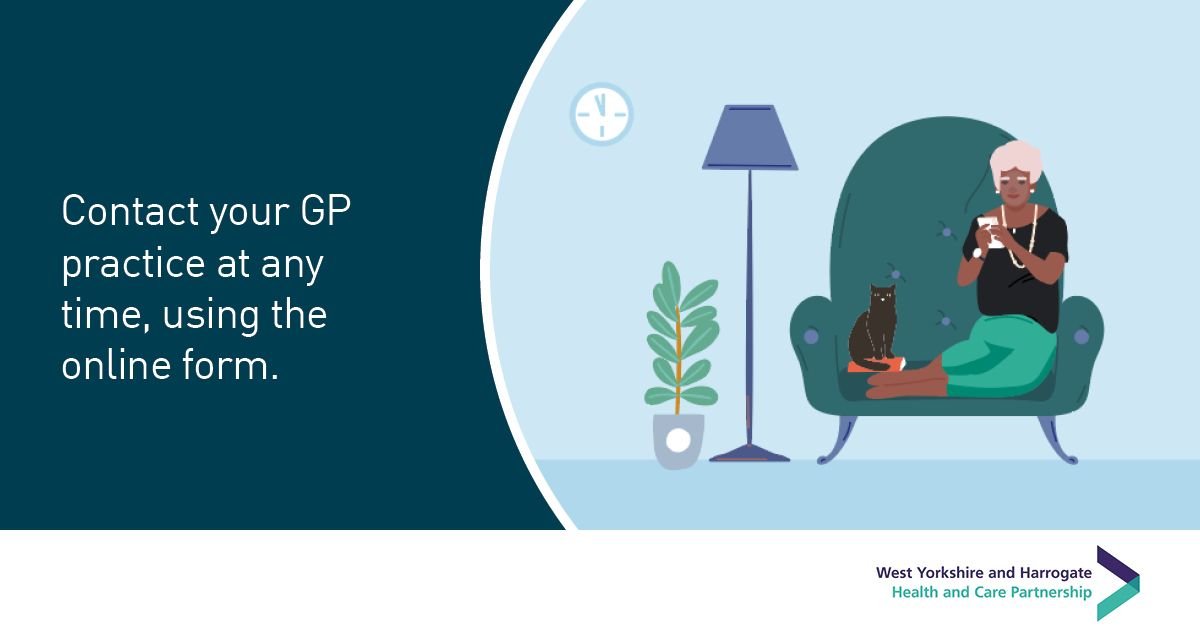 See our Digital Progamme projects pages and digital news pages for the latest initiatives including GP Online Consultation adapted across the region.
We are also working with the following organisations to make sure that innovation reaches everyone and above all improves people's health.
Shared care records
We work with the Yorkshire & Humber Care Record to use the latest advances in technology to improve connectivity and integration across care providers and between different IT systems safely and securely. This includes providing safer and more efficient care for mums and mums to be.
Innovation
Improvement
Research