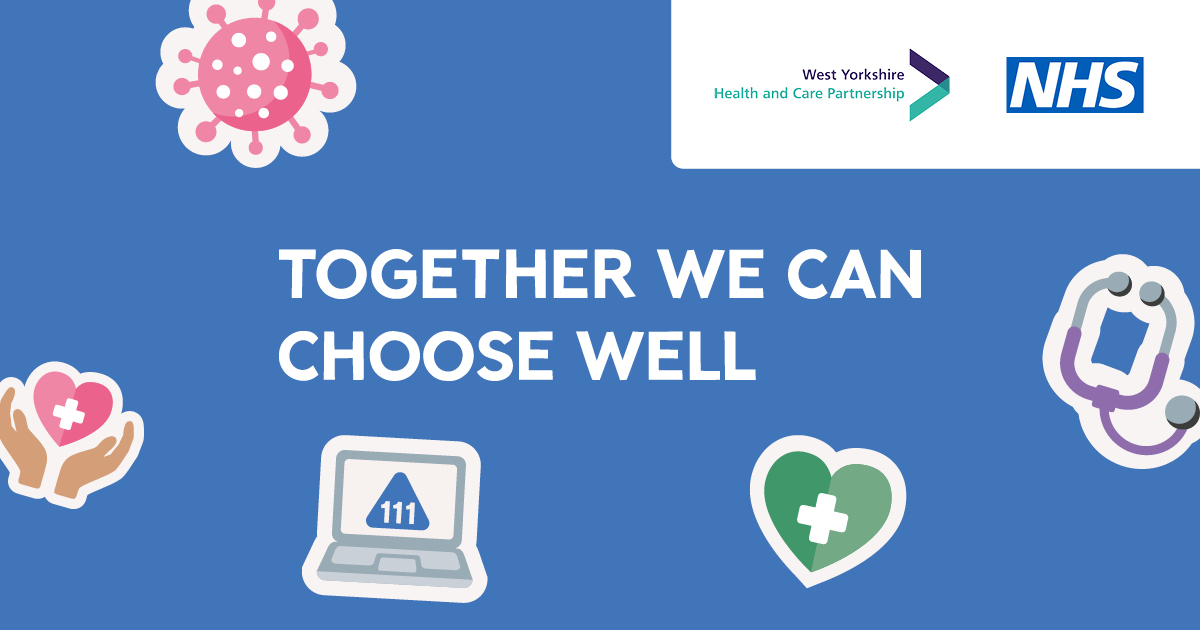 'Together We Can' originated in Calderdale and Kirklees. Winter 2021/22 was a timely opportunity to work together across West Yorkshire and roll out the first collective winter communications campaign and we continue to use the 'Together We Can' campaign and signposting website across West Yorkshire.
We've recently added a section on seasonal advice. As summer can bring with it different health problems which might affect people and their family. We have all it all covered in our short guide to summer health https://togetherwe-can.com/seasonaladvice/
Sustainable primary care – launch of new toolkit
We're supporting primary care providers such as GPs, pharmacy, dentistry, and eye health across WY to address #climatechange by launching a primary care climate change toolkit. This work is led by the primary care sustainability network.
https://www.wypartnership.co.uk/our-priorities/primary-and-community-care-services/primary-care-climate-change-toolkit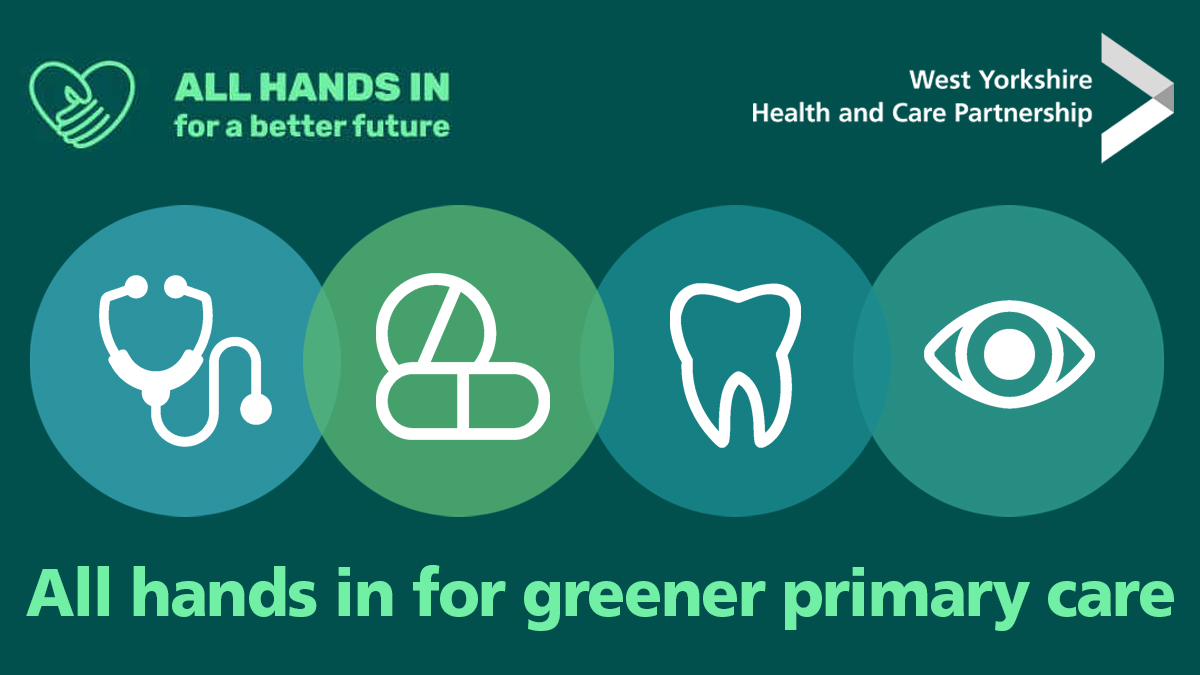 West Yorkshire Healthier Together – a new website for families launched
The Partnership has launched a new website called 'West Yorkshire Healthier Together' that provides consistent, accurate and trustworthy healthcare advice to parents, carers, young people, and professionals. This free website developed by local healthcare professionals helps parents and carers keep their children safe and healthy. Two local clinical leads developed the content to ensure the online advice complimented local advice given across health and care services.
https://www.wypartnership.co.uk/our-priorities/children-young-people-and-families/west-yorkshire-healthier-together-new-online-resource-professional-health-advice-children-and-young-people