West Yorkshire Health and Care Partnership podcasts
We Work Together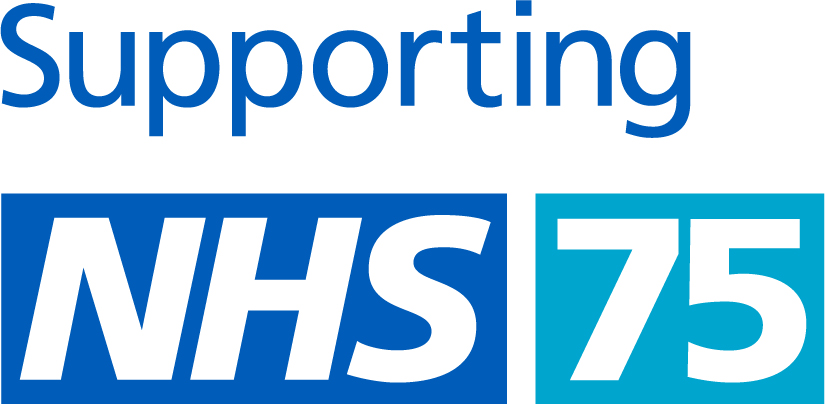 In a very special episode of our Partnership's 'We Work Together' podcast recorded for the NHS@75, Rob Webster, Chief Executive of NHS West Yorkshire Integrated Care Bord and CEO lead for West Yorkshire Health and Care Partnership, hosts a discussion with colleagues from across our integrated care system about the past, present and future of the NHS.
'We Work Together' is about working in partnership to improve health and care for people in West Yorkshire, and the relationships between the partners involved. In series 2, staff from the Partnership's Health and Wellbeing Hub discuss some of the issues and challenges affecting health and care staff in West Yorkshire, and what support is on offer.
Can You Hear Me?
The 'Can You Hear Me?' podcast gives voice to the diverse talent working to improve health and care for people in West Yorkshire, and is presented by members of the West Yorkshire Health and Care Partnership's Race Equality Network.
The Medicines Safety Podcast
Eye Care Services
Podcasts from our partners
Latest podcast episodes produced by our health and care partners from across West Yorkshire.
You CANcervive - Let's Talk About Cancer
https://audioboom.com/channels/5056192
Cancer Survivors Arzoo and Rob aim to make cancer an everyday conversation and get people talking. They want to reach everyone who could potentially find themselves touched by cancer in their lifetime - and that could include you or someone you love.
Heroes unmasked- staff stories podcast
https://feeds.captivate.fm/heroes_unmasked/
Staff across Leeds Teaching Hospitals NHS Trust have been hailed heroes for their work during Covid, but who are they really? LEarn their stories through Heroes Unmasked. Some will make you cry, some will make you think, all will give you an insight into the person behind the mask.
Other podcasts
A selection of podcasts produced by national health and care partners, and episodes featuring colleagues from West Yorkshire.
HFMAtalk podcast
Do you want to keep abreast of the latest in NHS finance and find out what your colleagues around the country are doing when faced with similar challenges? If so then HFMATalk is the podcast for you. Ieach episode explores topics that are of interest to you and shine a light on good practice in NHS finance and governance.
Learn more and listen to the full episode at www.hfma.org.uk/news/hfmatalk-podcast