About our programme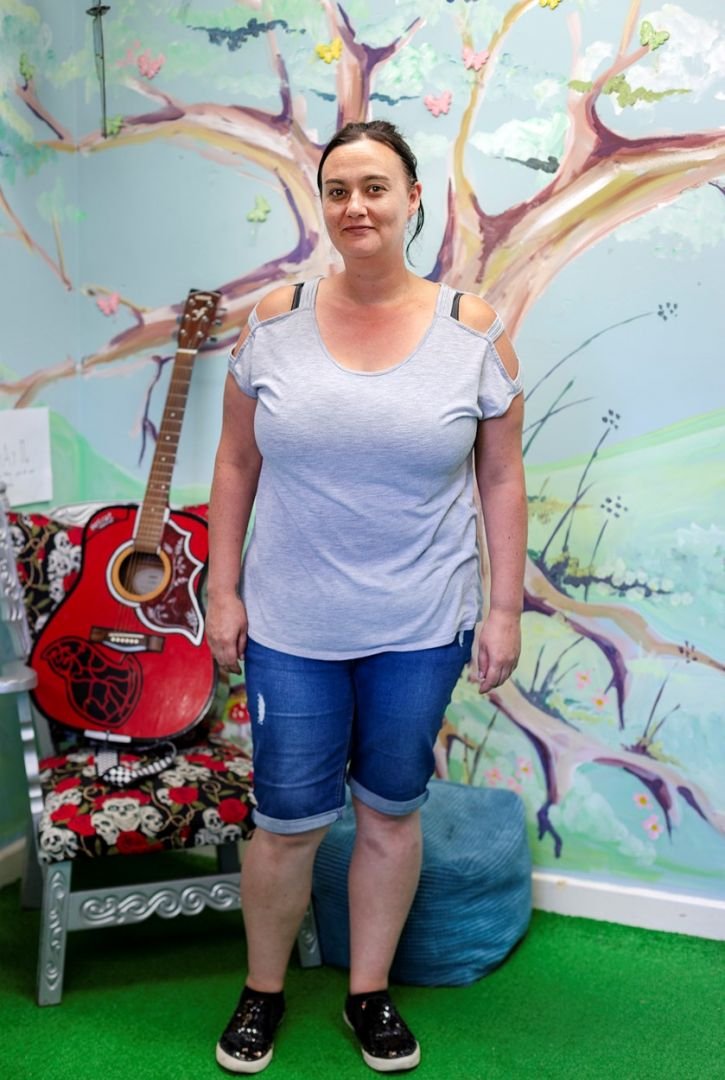 Improving health and wellbeing is at the very heart of the partnership and we are working with people, communities and organisations to seize new opportunities for improving health.
We are working with partners to reduce health inequalities due to social, geographical or other barriers and by addressing some of the preventable differences that contribute to inequality; we are tackling the unjust differences in life expectancy which exist across our area. For example, people with learning disabilities have worse mental and physical health than people without. That's why we are working with people with learning disabilities so they can become health and care champions for our priority programmes including cancer, mental health, maternity care, and hospitals working together.
Our environment has causal links to health and it is our ambition to work with all key organisations, sectors and communities, particularly around preventing ill health and promoting wellbeing.
Our aim is to increase the years of life that people live in good health across West Yorkshire compared to the rest of England. We will reduce the gap in life expectancy between the people living in our most deprived and least deprived communities by 5% by 2024, reducing the gap by six months of life for men and five months of life for women.
For more information about the work we do to address some of the broader challenges to health including climate change, diabetes, anti-microbial resistance, race equality, health and housing, violence reduction and trauma and adversity see our Annual Report for 2021-22.