"We aspire to become a global leader in responding to the climate emergency through increased mitigation, investment and culture change throughout our system"

- from the West Yorkshire and Harrogate Health and Care Partnership Five Year Plan.
A warm welcome from the West Yorkshire and Harrogate Health and Care Partnership's Climate Change team.
We are leading the delivery of the Integrated Care system's ambition on Climate change, working collaboratively across and beyond the system to ensure everyone plays their part on this most-urgent agenda.
Take a look at what we've been up to in 'Year One' - as you'll see, there has been a huge amount of work done and a real impact made on the health and social care system in the region.
During 2021 we engaged with colleagues and citizens to hear their thoughts on climate change. The full report can be read here.
All hands in
We know climate change poses a major threat to everyone's future. See our 'all hands in' page for more information and resources to support a new campaign to encourage people to become more aware of how our individual actions have a direct impact on sustainability.
Meet the team
Frank Swinton
Frank works as the climate change lead for the Partnership two days a week. The rest of the time he is a Consultant Anaesthetist at Airedale Hospital. Frank has an MSc in Strategic Leadership Towards Sustainability and volunteers as a Trustee for Sustrans.
Email: Frank.swinton@nhs.net
Hawarun Hussain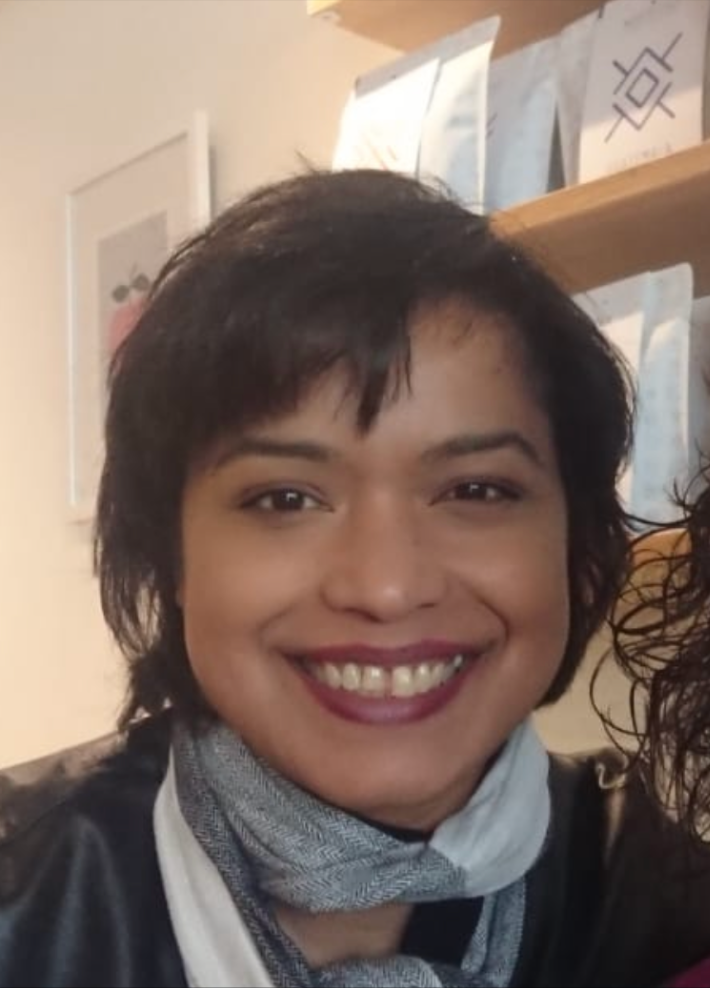 Senior Net Zero Programme Manager, Hawarun, led on developing the Partnership's Green Plan. She's now working closely with colleagues across the system to implement the activities in that plan.
Hawarun supports the development of the Primary Care Climate Change Toolkit and is heavily involved in all thing's sustainability and net zero. In her spare time, she Chairs The Bradford Lord Mayors Charity and enjoys running.
Email: hawarun.hussain@nhs.net
Josie Ozols-Riding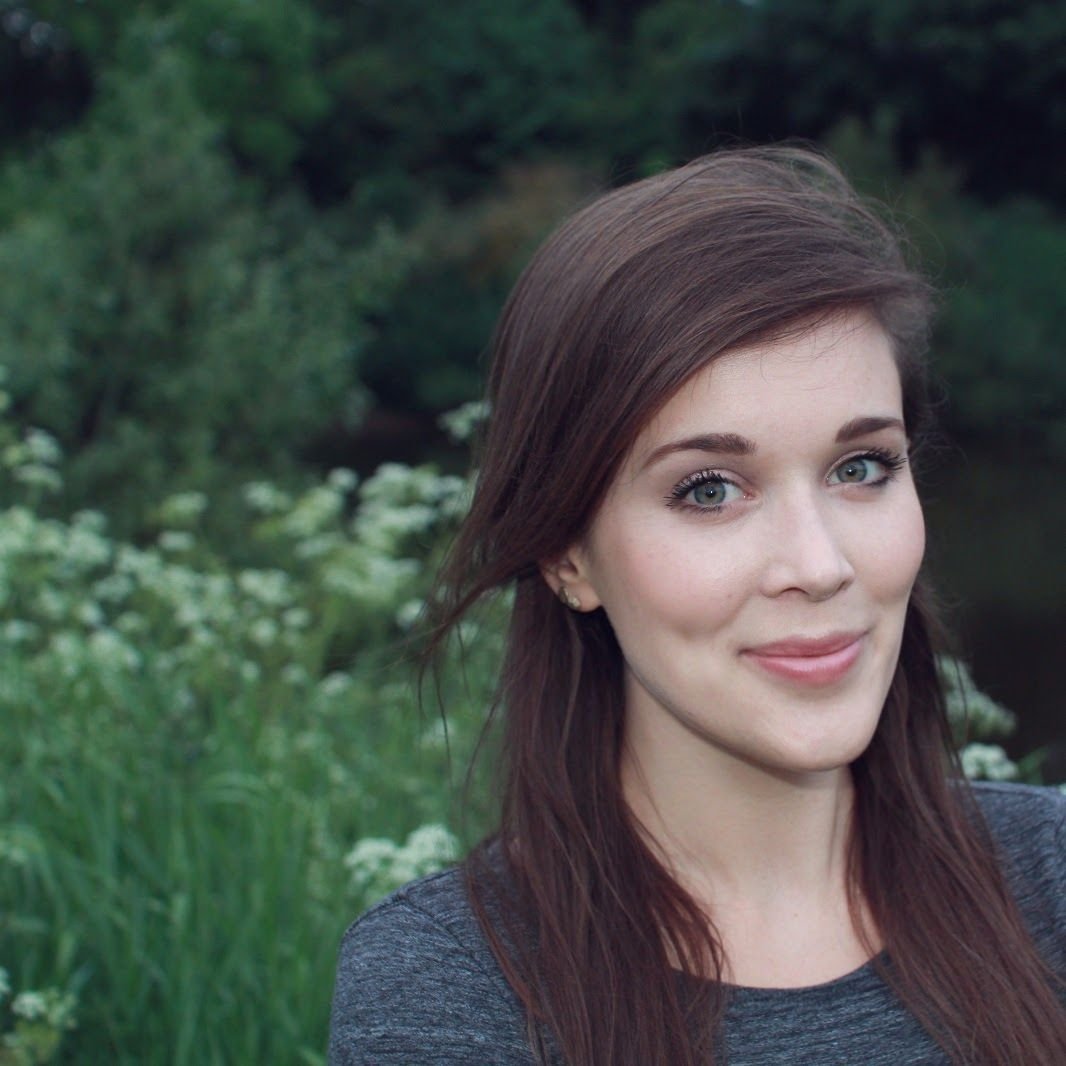 Josie is the Climate Change and Improving Population Health Project Manager. She leads work on the built and natural environment, which includes housing, greenspace and the sustainable food system.
Email: josephine.ozols-riding@nhs.net
Verity Phillips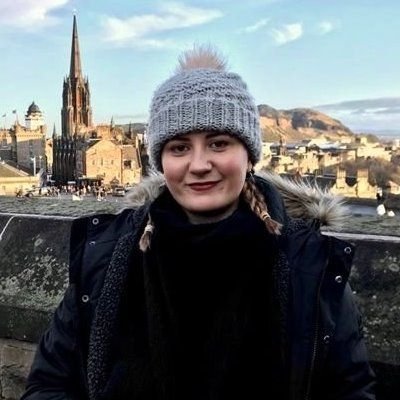 Verity is the Programme Support Officer for the Partnership's Improving Population Health Programme. She provides support across all work streams, and Verity's MSc in Biodiversity and Conservation gives her added insight when supporting climate change projects.
Email: verity.phillips3@nhs.net
Jeanette Miller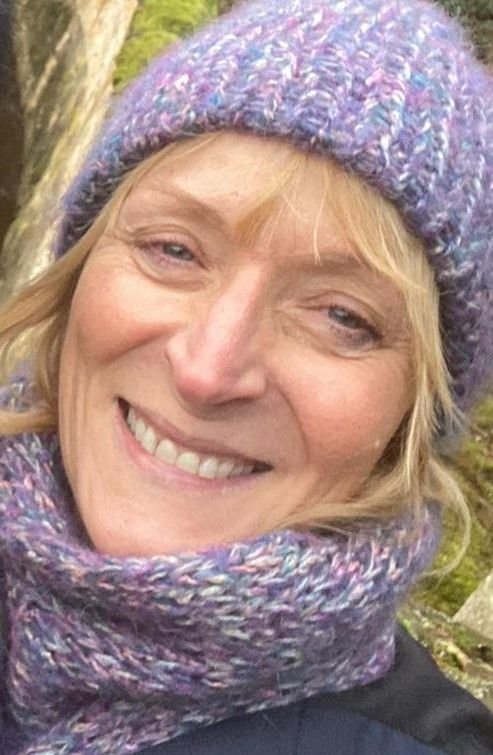 Jeanette provides engagement support and advice across the Partnership as part of the Communication and Engagement Team. She is the Partnership Engagement Manager for WY&H HCP and the Climate Change Programme is just one of the projects she works with - but one of her most enjoyable ones.
Email: jeanette.miller@nhs.net
Strategy priorities
Our work focuses on two main themes:
A healthy, equitable and environmentally sustainable society

Reduce impact of residual healthcare via a high quality, equitable and environmentally sustainable health and care system
Within these themes are pieces of work on transport and air quality, housing, health inequalities, inclusive and green economy, insight and analysis (metrics), estates (buildings, energy, waste), travel (staff, patients, visitors, business), technology and innovation, clinical care (including anaesthetic gases, inhalers and green social prescribing), engaging the whole workforce, and social care.
Read our strategy document (a working document which is frequently amended).
Responding to the climate emergency:
Inspiring and enabling change
West Yorkshire and Harrogate Health and Care Partnership (the Partnership) is developing a vision for how it can become a global leader in responding to the climate emergency. The Partnership has commissioned this insight research to inform its vision and to help it understand how to engage both staff and patients in making the fundamental changes that meeting a net zero target will require.
We designed a mixed methods approach involving both qualitative and quantitative research elements. The first stage was a series of 12 deliberative workshops with staff, patients, and citizens. Participants attended two deliberative workshops, each involving participants, a researcher, and a member of the Climate Change team. In the first, participants discussed their current perceptions and behaviours on tackling climate change and they were given information about the climate emergency and current approaches to tackle it, and they discussed possible ways in which the Partnership could become a global leader in tackling climate change.
After the workshop they were given a task to interview a friend, colleague or family member about the topic and the ideas. This innovative technique allowed us to gain greater insight into their response to the information they receive, and how social norms affect the messages. In the second workshop they reported on their interview, how the person responded, and how the interview had affected their own views. Their interview, plus the time to reflect on the ideas from the first workshop, enabled them to take a more informed and reflective position on how to motivate and mobilise people and organisations to take action. The findings from the workshops were explored with the Climate Change Team in the Partnership and a set of draft ideas and campaign messages were identified. We then tested these with a wider group of staff and citizens in an online survey with 413 respondents. The third stage was a series of seven co-creation workshops that produced a final set of messages and a campaign strategy.
The reports are available here: