If you can see it, you can be it
Hello my name is Sharon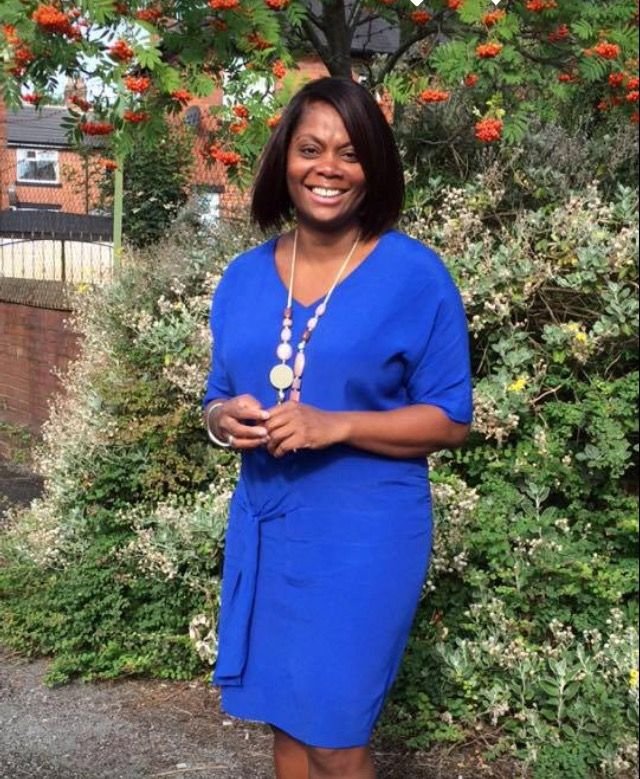 The first day of my second year placement in clinical psychology was eventful. I turned up excited about what lay ahead but anxious as I had never worked in this setting before. I had met my placement supervisor, white and female, the week before and now I was due to meet her at a group home to attend a team meeting. I arrived at the home and was shown to the meeting room. My supervisor arrived a few minutes later and sat at the other end of the room as it was a little busy and cramped. As the chair of the meeting, she said hello to everyone and then turned to me and asked, 'Are you the new health care assistant'….?
Fast forward many years later, I am now a Consultant Clinical Psychologist contributing to a meeting with senior figures working within mental health services. At the end of the session, I enter into a conversation with the white female chair, and she asks me by way of introduction whether I am the secretary of one of the invitees who sent their apologies….
I make no value judgement about being a health care assistant or secretary, my reflection is, why is it not assumed that I am the doctor, lawyer, psychologist, clinical director (insert any other profession here) within those contexts. Why is it that as a black woman it is often assumed that I am the person with the least amount of power in a room, usually filled with white people. These micro aggressions, as that is what I believe them to be, are a regular occurrence for people of colour. These are the everyday verbal, nonverbal and environmental slights, snubs or insults, whether intentional or unintentional, that communicates hostile, derogatory or negative attitudes towards stigmatized or culturally marginalised groups. We know that these behaviours along with systemic/institutional racism have a significant impact on wellbeing and life expectancy. We already know that this stuff kills us…and is one of the many issues which drive the Black Lives Matters movement.
Our children and members of our community need to know that they can inhabit any space they choose, but too often because of structures and processes over which we have very little control, they are prevented from achieving their potential. And in my mind, this is one of the many reasons why we celebrate Black History Month; to celebrate the contributions and achievements of black people and to make visible what is often unseen, denied or denigrated. My message for everyone and especially people of colour reading this blog, is not to internalise those messages about being 'less', and to use your personal and relational resources to survive and thrive.
Sharon