The West Yorkshire and Harrogate Health and Care Partnership Board includes four co-opted members, whose role is to be an independent 'critical friend' to the Board, rather than representing a personal healthcare condition or interest. Our Co-opted members bring significant expertise and experience and will provide strategic, impartial input into our decision making. They also play an important role in providing assurance that the views of the public have been considered.
Andrew Clow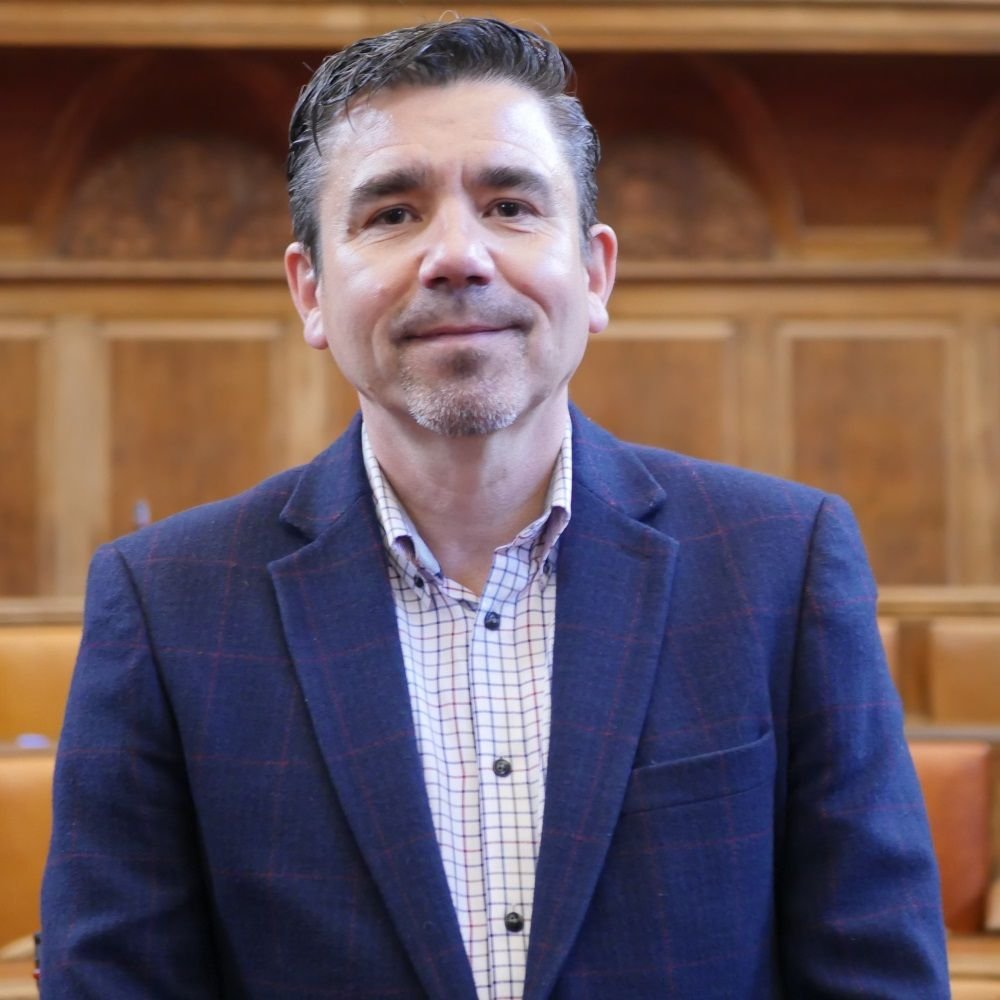 Andy has served as a director of Connexions West Yorkshire and as an elected public governor of his local hospital trust. He is currently a Director of Your Consortium (the region's consortium of voluntary organisations) and the Treasurer of Purple Patch Arts (a charity supporting people with learning difficulties using the arts).
Andy has been the Chief Executive of the Youth Association (Yorkshire's youth work charity) since 1999. After an early career in accountancy and commercial management, he re-trained as a youth worker. For the past 25 years, he has been a passionate advocate for the transformative role of youth work in the lives of young people. He specialises in involving young people in the design of public services that affect them.
Jackie Dolman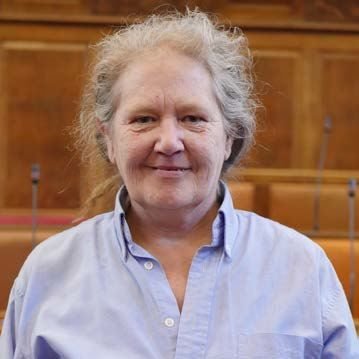 Jackie is also an advocacy professional specialising in self-advocacy and human rights.
Jackie is committed to actively and creatively raising the voice of the people who are least heard but often most affected by decisions made about their future. She is passionate about influencing real strategic involvement and co-designing solutions to get the best for everyone.
Jackie has many years lived experience in learning disability and autism as a parent carer in Calderdale. She is a learning disability and/or autism advisor with NHS England and an expert by experience with Inclusion North.
Stephen Featherstone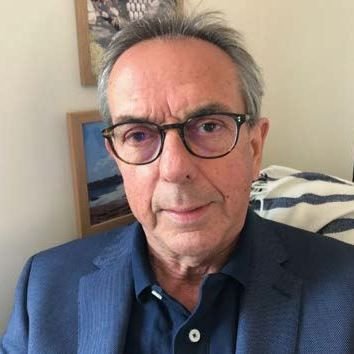 As a volunteer school governor for the 12 years up to 2015, Stephen worked to help improve performance and outcomes in schools facing challenging circumstances.
Stephen is currently a member of Yorkshire Housing's Customer Services Committee. This involves scrutinising and challenging the organisation in relation to its performance against key ambitions and objectives on behalf of tenants and customers across Yorkshire.
Stephen is excited by the opportunity to help improve health and wellbeing outcomes across the region through the work of the West Yorkshire and Harrogate Health and Care Partnership.
Stephen works to help improve outcomes for children, young people and communities. He worked in local authority roles between 1992 and 2016. He was instrumental in developing Children and Young People's Plans, Child Poverty strategies, outcomes based planning and reviewing policies and procedures.
Emma Stafford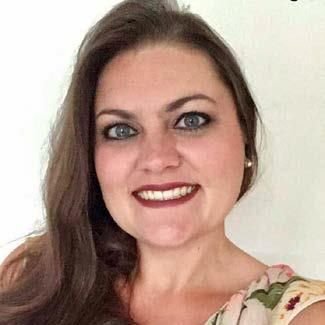 Emma is passionate about people being at the heart of health and care decision-making and believes the only way to make this a reality is to ensure peoples' voices are heard where it matters, so they have the ability to truly influence services.
For the past 10 years, her career has focused on providing management, support and development for a volunteer workforce. She is big believer in the power of volunteering and has seen the difference people power has to make a change.
Emma has held various roles with a core purpose of championing the public voice, including being an active member of Bradford's Patient Network.
In 2016, Emma helped to establish the People's Board that she now chairs, after identifying a need to strengthen meaningful public involvement in the commissioning process.
She understands the importance of using these networks to ensure the widest views of people are heard.