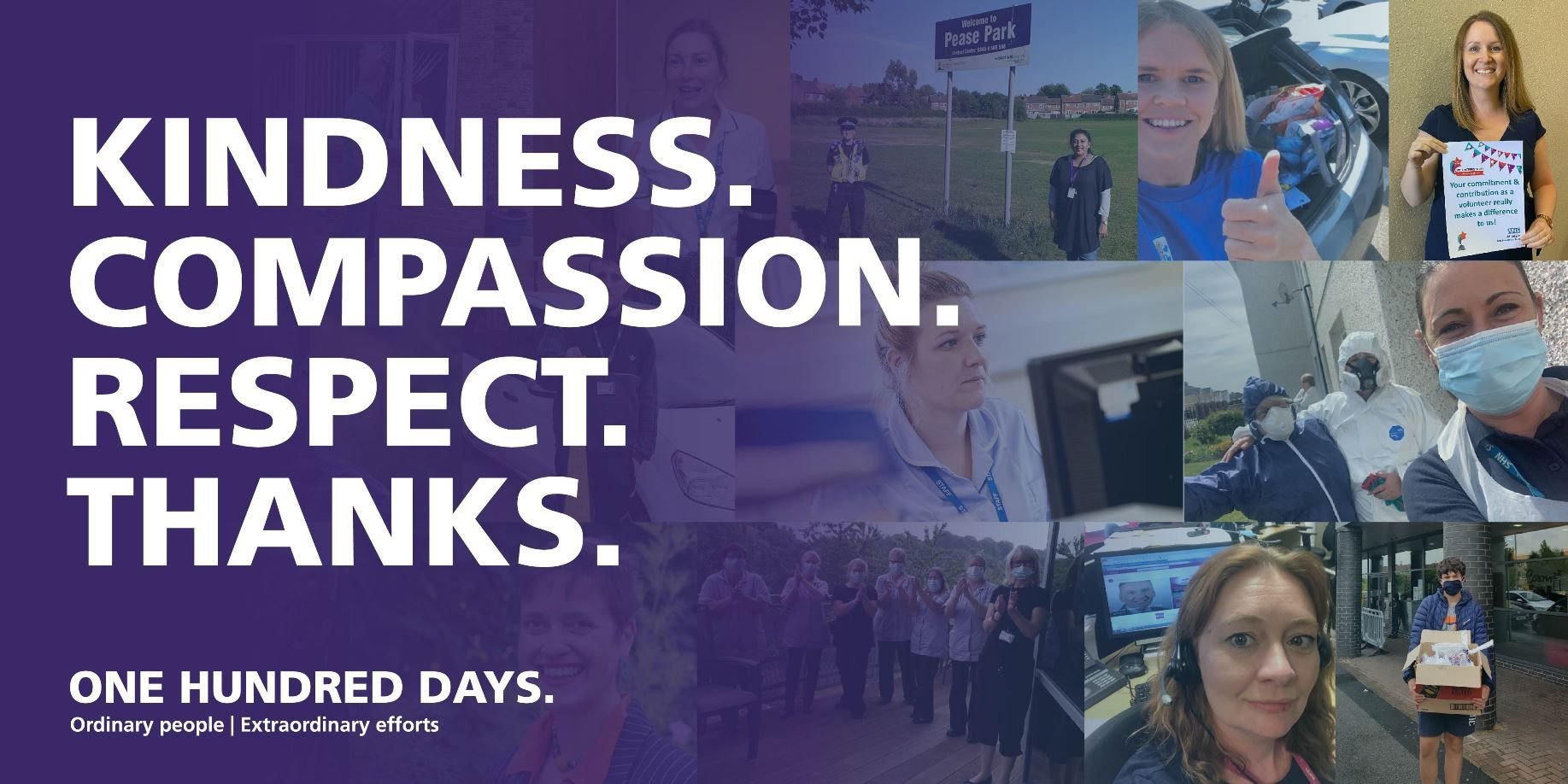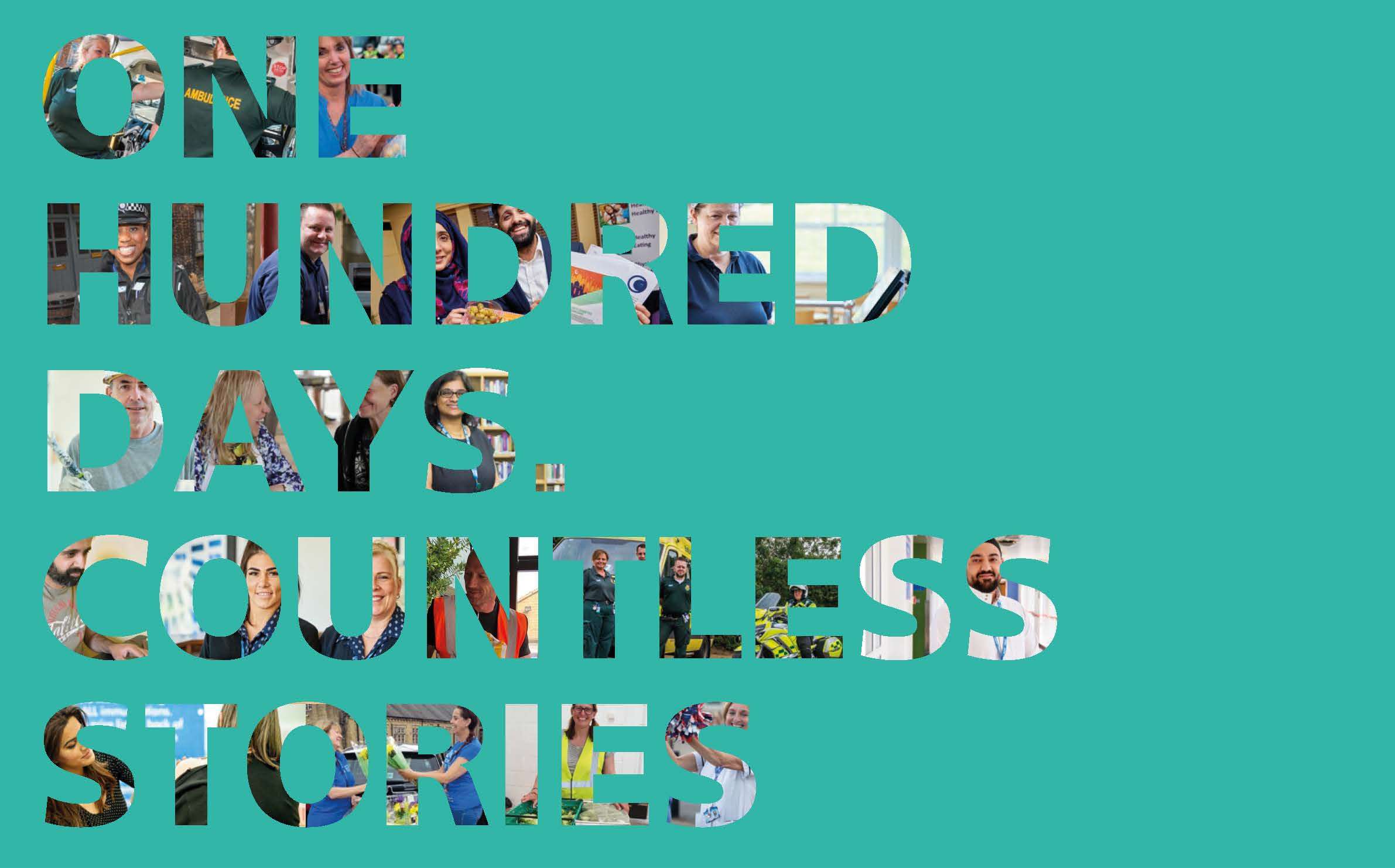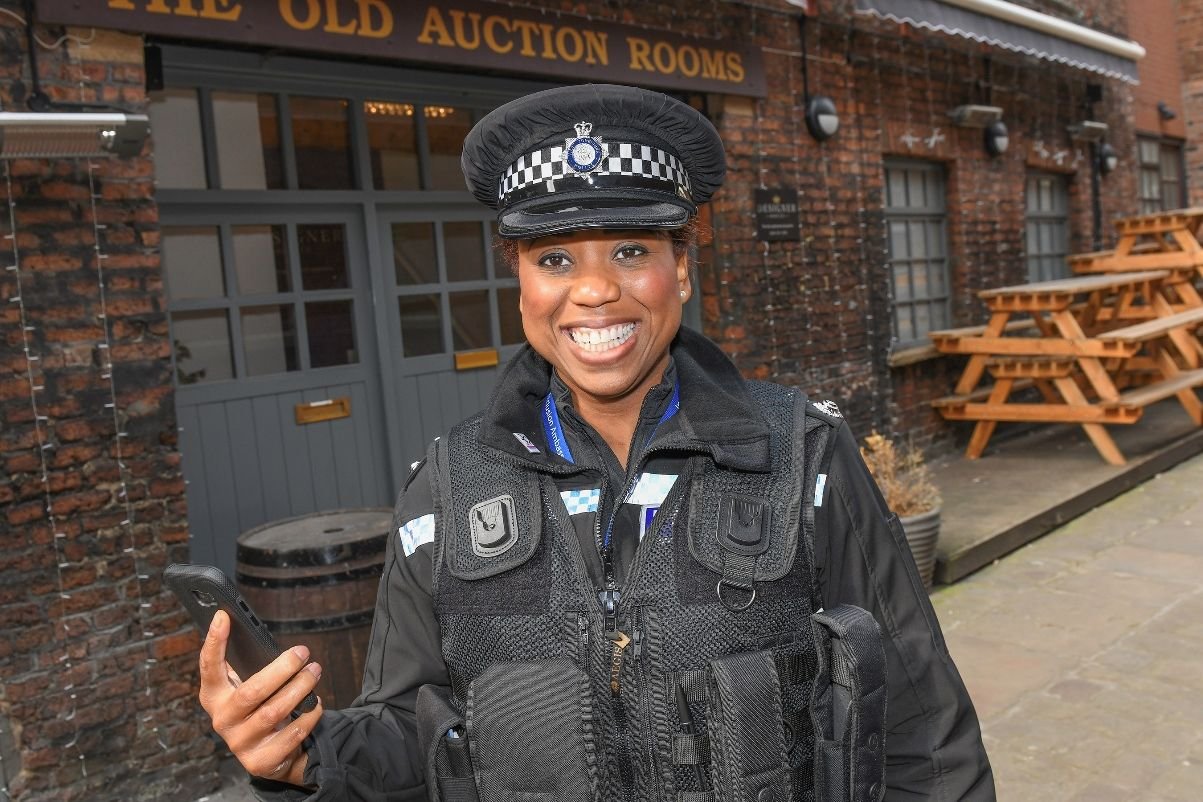 100 days since full lockdown was announced across the United Kingdom, leaders in the West Yorkshire and Harrogate Health and Care Partnership, which covers Bradford district and Craven, Calderdale, Harrogate, Kirklees, Leeds and Wakefield, are thanking over 100 000 people who work as part of England's fourth largest integrated care system.
Since lockdown began on 23 March, local authorities, NHS, Healthwatch, social enterprises, community organisations and charities have come together as never before with a single purpose in keeping the 2.7million people of West Yorkshire and Harrogate safe, well and restored to health wherever possible.
From care workers moving into their care settings to avoid transmitting the virus from the outside world, leaving their families for weeks at a time, to social workers, refuse collectors and voluntary and community sector workers who have taken time to check on people who are shielding in their communities – right through to teachers, the police, Yorkshire Ambulance and the fire service, to building maintenance workers and cleaners, IT, communication colleagues and finance staff – the list is endless. There are almost uncountable acts of kindness and professionalism taking place every day in the places where we live and work. Many of which goes unseen and unheard.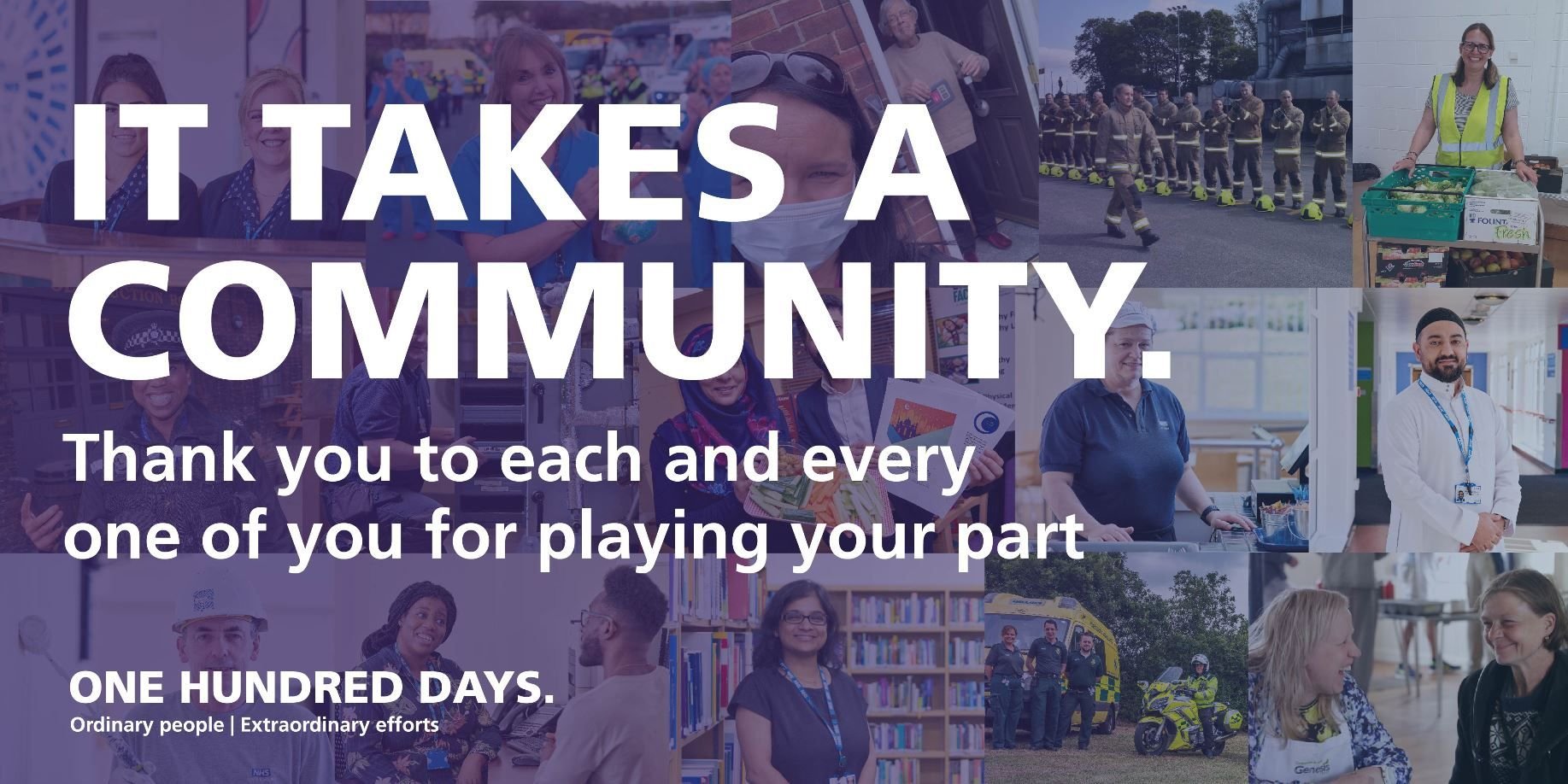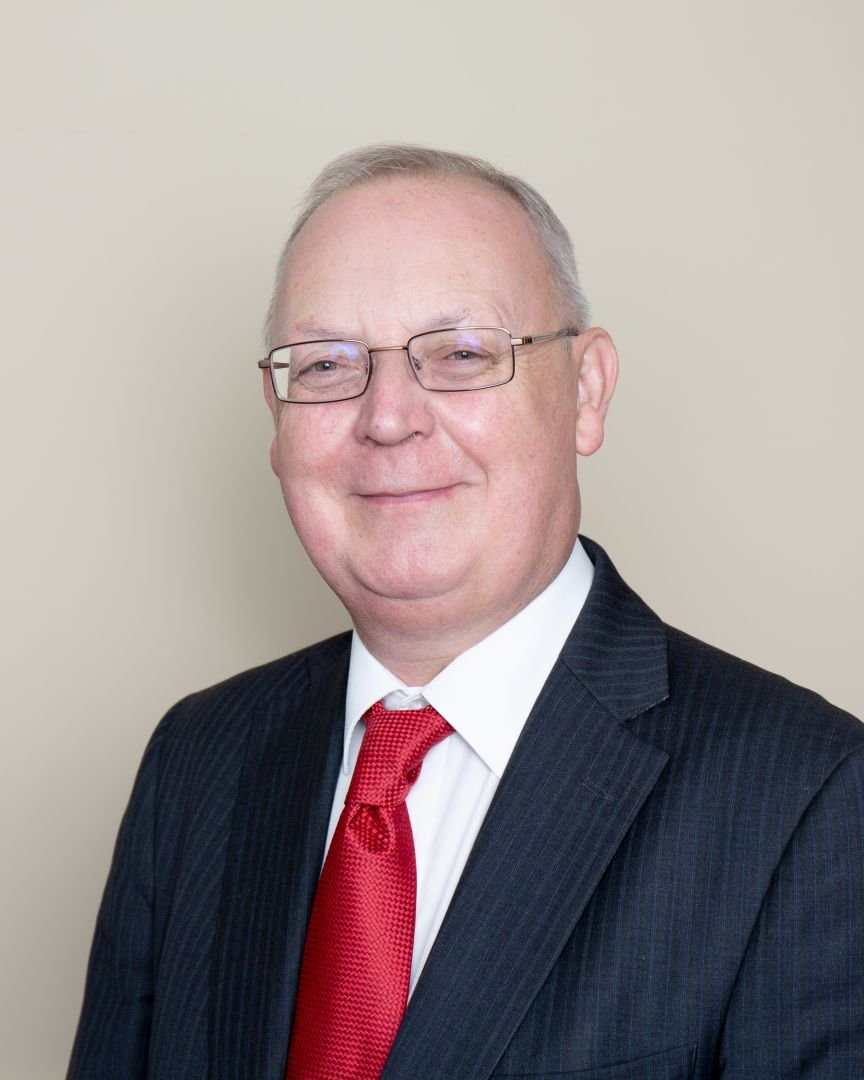 Cllr Tim Swift, Leader of Calderdale Council and Chair of WY&H Health and Care Partnership Board said:
"We have learned so much during this crisis, but the most important lesson has been to see demonstrated, time and again, the very best of all of our people, regardless of where they work and what they do. Everyone has stepped up and in many cases gone way beyond the limits of their job descriptions to make sure that no one has been forgotten or unnecessarily exposed to danger. I would like to personally thank the entire health and care workforce throughout West Yorkshire and Harrogate for acting as one team for 100 days and beyond".
Brendan Brown, CEO for Airedale NHS Foundation Trust and West Yorkshire and Harrogate Health and Care Partnership CEO lead for Workforce said:
"The first 100 days of COVID-19 have been challenging beyond all of our lived experience. I want to recognise the skill and dedication of all of our colleagues, across all sectors. Without their commitment we could not have put in place the many measures that are keeping people as safe as possible. The health and care system has never been more focused or proud, with people in every corner of our Partnership delivering their very best, day after day."
Rob Webster, CEO Lead for West Yorkshire and Harrogate Health and Care Partnership said:
"Our colleagues have been simply outstanding throughout this pandemic. We know that it isn't over yet and that we will have to continue to dig deep to win through. The energy and positivity that I have seen in every organisation across our Partnership, and in my own , gives me confidence that we can use everything that we have learned to build a better future founded on fairness."
Ordinary people, extarordinary efforts
These are just some of the many who have been working together to improve the health and care of people across West Yorkshire and Harrogate in the first 100 days of COVID-19.