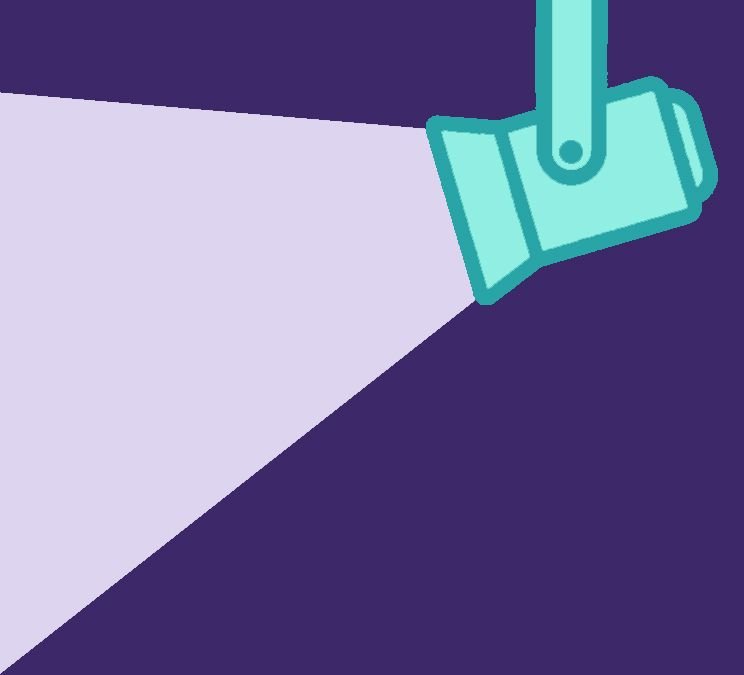 Each month, our spotlight will highlight a different health and wellbeing theme
to help you feel well, healthy and happy at work - and away from work.
January 2021
The theme of preventing burnout continues this month with a focus on maintaining or restoring perspective and balance.
Last year was unbelievably tough for everyone but we got through it together. There are still many challenges ahead as we start 2021 but, by continuing to take care of ourselves and look after each other, we know we can face those challenges and see this thing through.
Bradford District and Craven's workforce wellbeing group has recorded the following bite-size techniques and conversation starter videos focussing on 'finding your balance' and 'celebrating your wins'. These short, topical films feature the inspirational Dr Katherine Hickman. We hope that you enjoy watching them and please do share them with colleagues and others who may find them helpful.
---
December 2020
This month, our workforce health and wellbeing spotlight is on preventing burnout.
Dr James Thomas, GP and Chair of the West Yorkshire and Harrogate Clinical Forum, reflects on the past year. The rollout of the Covid-19 vaccine is extremely positive and welcome but we'll all need to help ourselves, and each other, get through the coming months
---
October 2020
This month, our workforce health and wellbeing spotlight is on happier living. Life is far from perfect at the moment but there are lots of reason to be optimistic. Setting positive goals for the future can really help to give our lives a sense of direction and purpose.
Action for Happiness is a movement of people committed to building a happier and more caring society. They want to see a fundamentally different way of life - where people care less about what they can get just for themselves and more about the happiness of others. Take a look at the Action for Happiness website which has this great action calendar for an 'Optimistic October'. You'll also find loads of tips for happier living, including why having goals for the future is good for us.
Using mental health apps such as Daylight, Sleepio and Silvercloud is a great way to access information and support from home.
Daylight provides support to people experiencing symptoms of worry and anxiety.

Sleepio is a clinically-evidenced sleep improvement programme.

Silvercloud offers mental and behavioural programmes to support those experiencing difficult emotions and situations as a result of the pandemic. Use the code SOC2020
---
September 2020
This month, our workforce health and wellbeing spotlight is on homeworking.
There are many benefits of working from home but it can be really challenging, particularly for long periods of time.
This video by the Harvard Business Review has some great tips to help you get the balance right. Click on the image to view.
Effective homeworking can be beneficial for our wellbeing.
EU-Startups.com has 10 tips for productive homeworking - from dividing up your space to fitting in time for exercise or a hobby.
Our NHS People has a series of short guides, developed by experts, that includes the following nine top tips for remote working.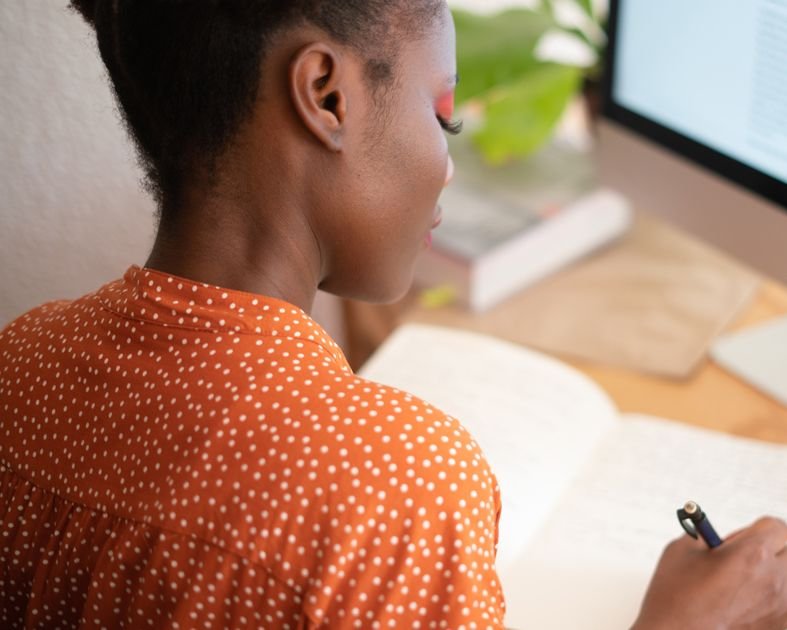 Get the balance right by having a routine and setting boundaries.
Stay connected with others.
Reframe your role and focus on what you can do.
Set goals and to-do lists to keep motivated.
Take regular breaks to re-energise.
Balance work with your home-life.
Use distractions to help you feel less lonely.
Set up your home workplace as best you can to keep you healthy.
Ask for support from colleagues or your manager if you need it.
---
August 2020
The theme of self-care continues this month with a focus on taking the time to rest.
The start of August is always a time when our minds move to thoughts of sun, sea and lazy days at the beach as a way to switch off and relax. In these strange times, most people have decided not to take the annual pilgrimage to sunny climes - or cannot even get there.
Whether you choose to take a break in Britain, or spend your holiday time at home, now more than ever everyone needs to take time out to recharge their batteries.
Whatever your plans are over this summer month, please think about the nine types of rest listed below and make time for yourself -
you deserve it! You can read more about the 'Nine Types of Rest' by Steph Barron Hall, including what 'rest' means for each type here.
Permission to do something just for fun
Paying attention to my own needs
An unscheduled day
Allowing myself to say no to obligations
Going somewhere I want to go alone
Taking a nap
Being with people who let me be my full self
Taking a walk in nature
Quality time with a friend
---
July 2020
This month, our spotlight is on 'self-care' - tiny habits and behavioural change for everyone.
Katherine Hickman, a GP in Bradford, talks about her own personal journey and pressures of Covid-19 and some practical steps for self-care and reverse burnout.
Looking after yourself in times of stress is about using a behaviour change method to implement small steps to help with recharge and readdressing the energy balance when people are burning, or burnt out. You can watch Katherine's film 'Tiny habits: self-care for healthcare workers' here.
Dr Hickman has also produced a series of short videos in which she talks about burnout - how to recognise it and how to look after yourself in times of stress. You can watch the first video in this series titled 'squeegee breath' here.