Our ambition
West Yorkshire and Harrogate Health and Care Partnership were proud to work with The Violence Reduction Unit and over 580 organisations / community allies by issuing a declaration of solidarity via a movement which highlights our commitment to anti-racism in all its forms.
What we did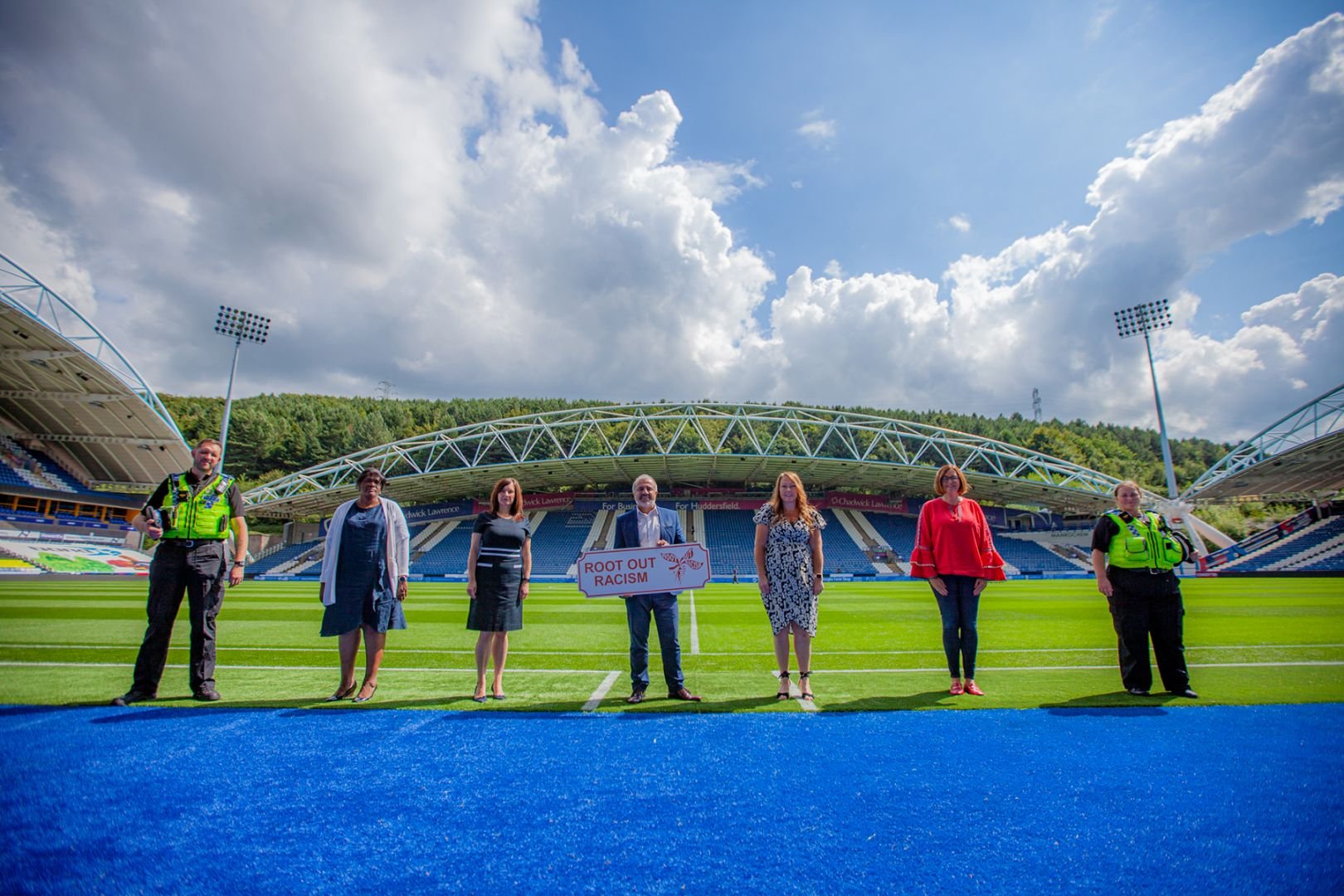 A series of local launches also took place across the area, which included Calderdale, Bradford District and Craven, Kirklees, Leeds, and Wakefield. The launch was also attended by several high-profile supporters including include Cllr Shabir Pandor leader of Kirklees Council who is also the lead for the movement.
The formulation of the movement was in response to our race review in October 2020 into the impact of COVID-19 on health inequalities. The review highlighted the issue that many people from ethnic minority backgrounds continue to face health inequalities and discrimination in their communities and workplace.
Just a few of the comments
"Racism started before I was even born. It's been always there, having to work twice as hard, always working harder to be seen, to feel visible; not as valued as your White colleagues and that just became a standard."
"I'm getting way more stares, people looking at you just because of your skin tone. I'm being faced with racism from kids who are 5-6 years old. Of all racism I've encountered, that's probably the most shocking, that's the racism coming from kids.
Next steps