Live online event today (15 October 2021)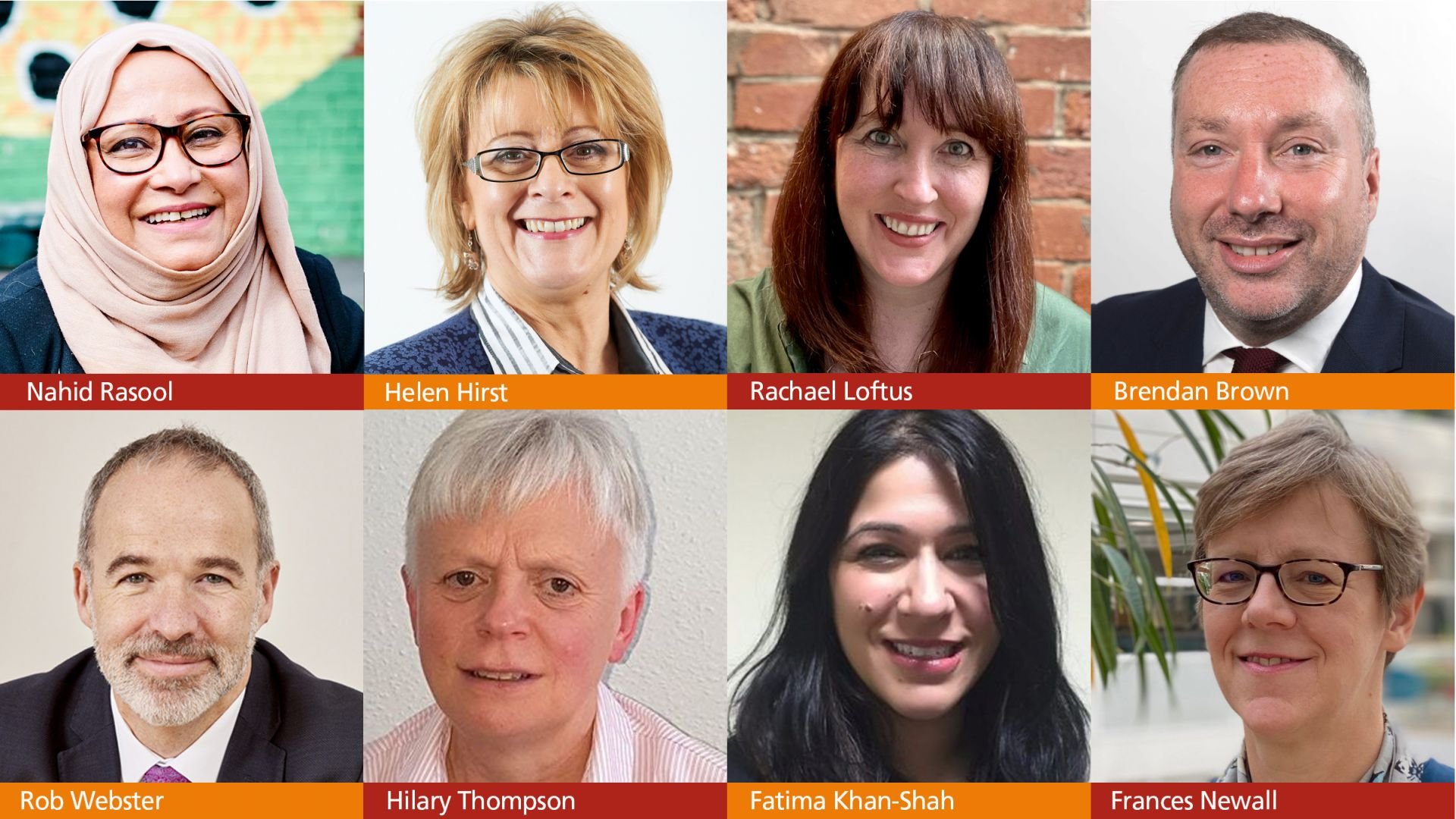 This online event for VCSE partners and colleagues will take place today, Friday 15 October, from 11.30am to 1pm. It will be hosted by Rob Webster CBE, CEO Lead for West Yorkshire and Harrogate Health and Care Partnership and Hilary Thompson, Senior Responsible Officer for the Partnership's Harnessing the Power of Communities programme.
Join our panel members for a conversation about health and care developments across the area:
A VCSE approach to integrating care
Frances Newall, NHS England, Head of Engagement and Communications
Our people
Brendan Brown, CEO for Airedale NHS Foundation Trust and CEO Lead for the Partnership's Workforce Programme
Health partnerships
Rachael Loftus, Head of Regional Health Partnerships
A local place-based approach to working with VCSE
Nahid Rasool, Chief Executive Shantona Women's and Family Centre, Leeds
Integrated Care Partnership developments
Helen Hirst, Chief Officer for Bradford district and Craven Clinical Commissioning Group and CEO Lead for the Partnership's System Leadership and Development Programme
Ensuring support for carers and personalised care in our work
Fatima Khan-Shah, WY&H Unpaid Carers Programme and Personalised Care Programme Director
You can watch a livestream of this event here from 11.30.