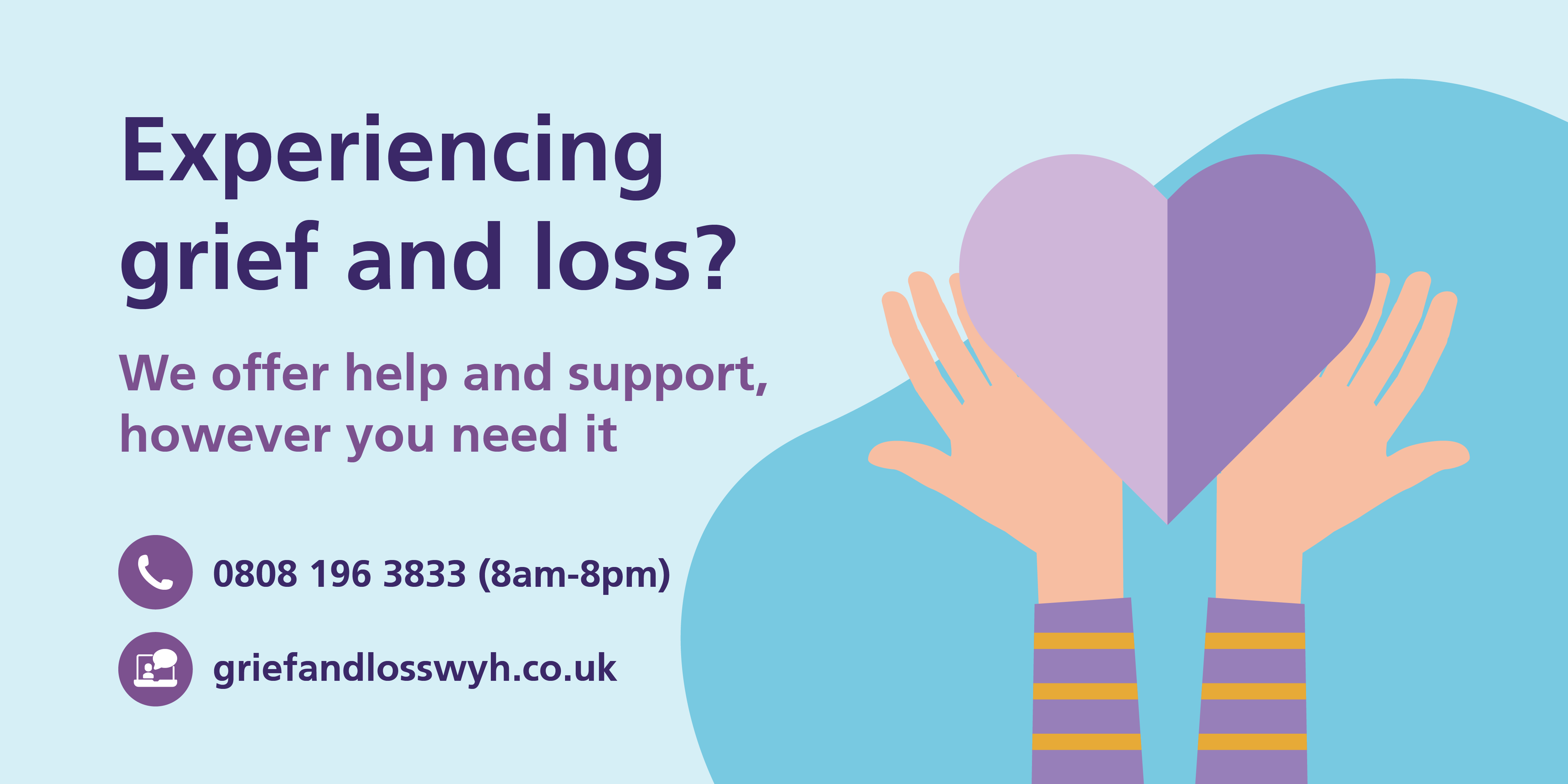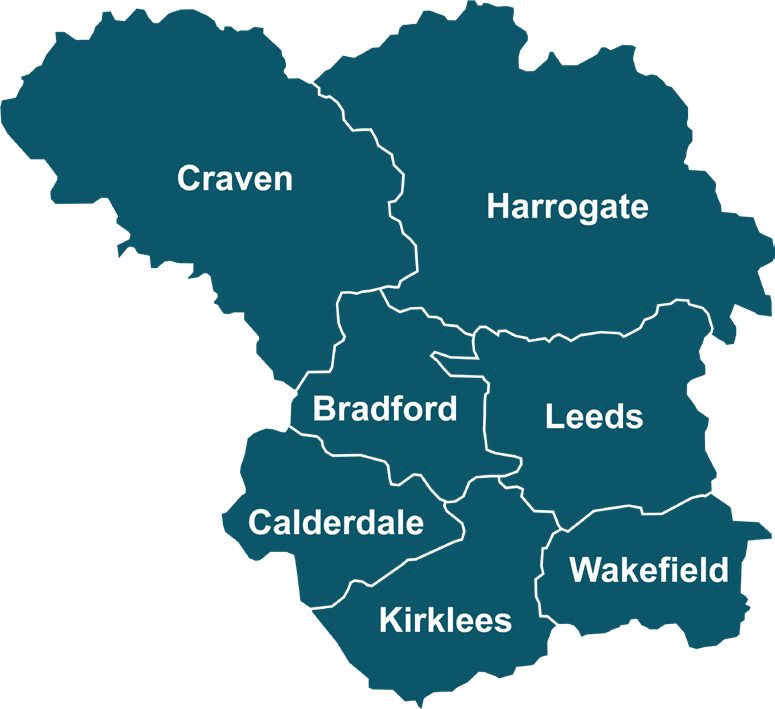 A new support service is being set up for anyone who lives in the West Yorkshire and Harrogate area.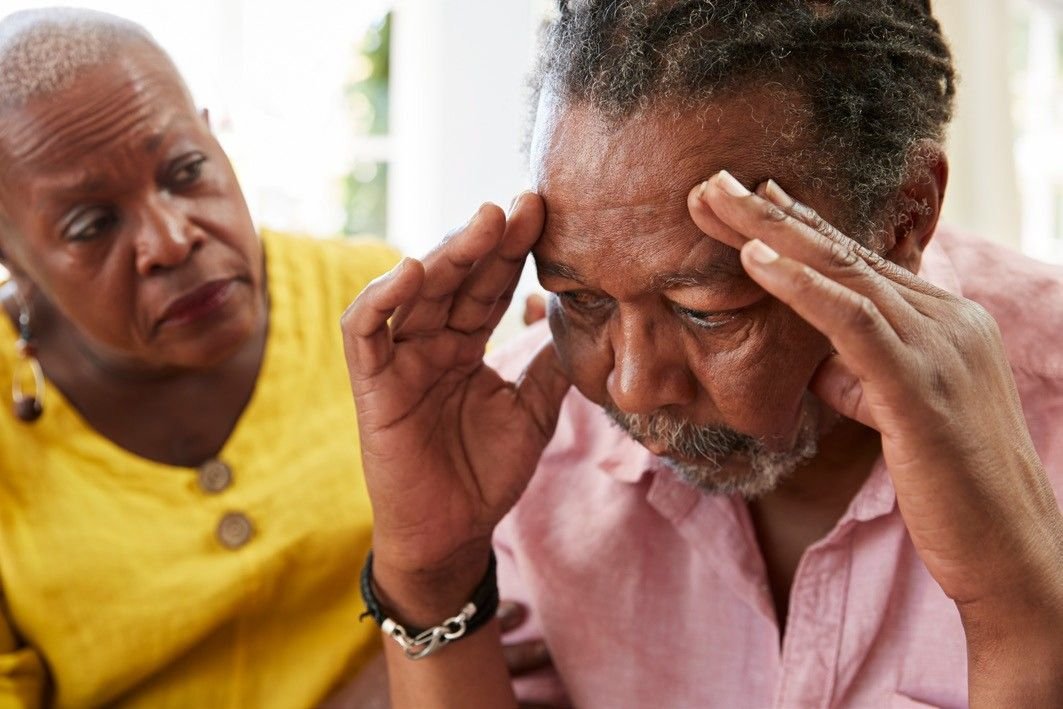 It is to help anyone who is feeling sad or upset about people dying during the coronavirus pandemic.

It can help if you have lost a loved one, family member or friend.
It can help if you are feeling sad about someone you didn't know who has died.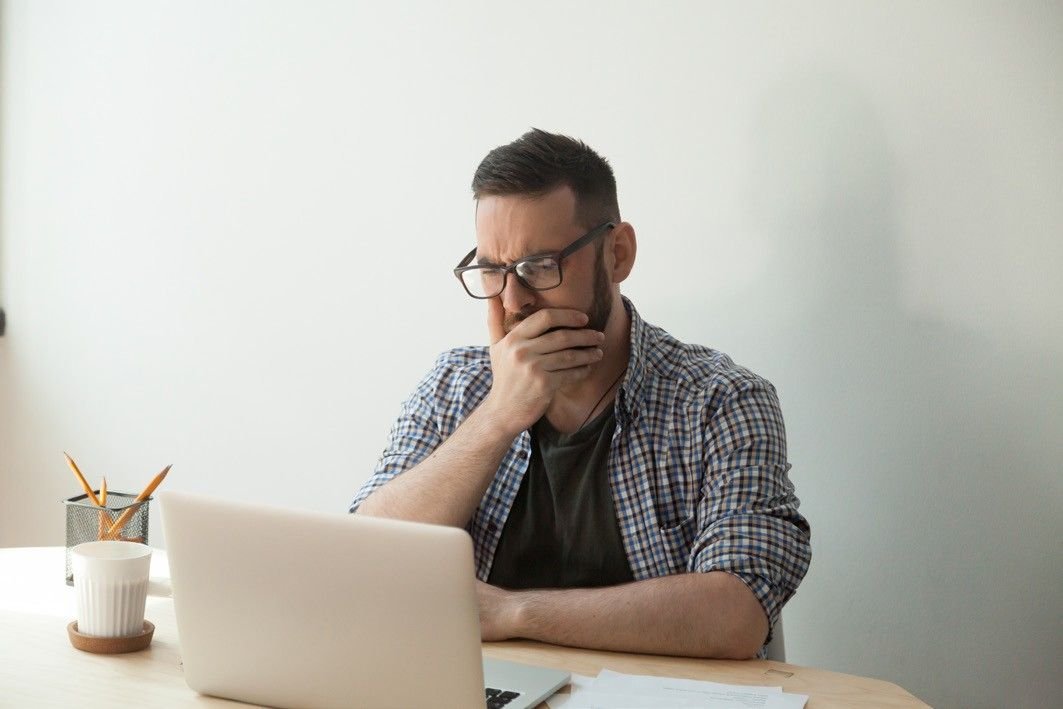 It can also help if you are feeling sad about the amount of people who have died during this time.
They don't have to have died from coronavirus.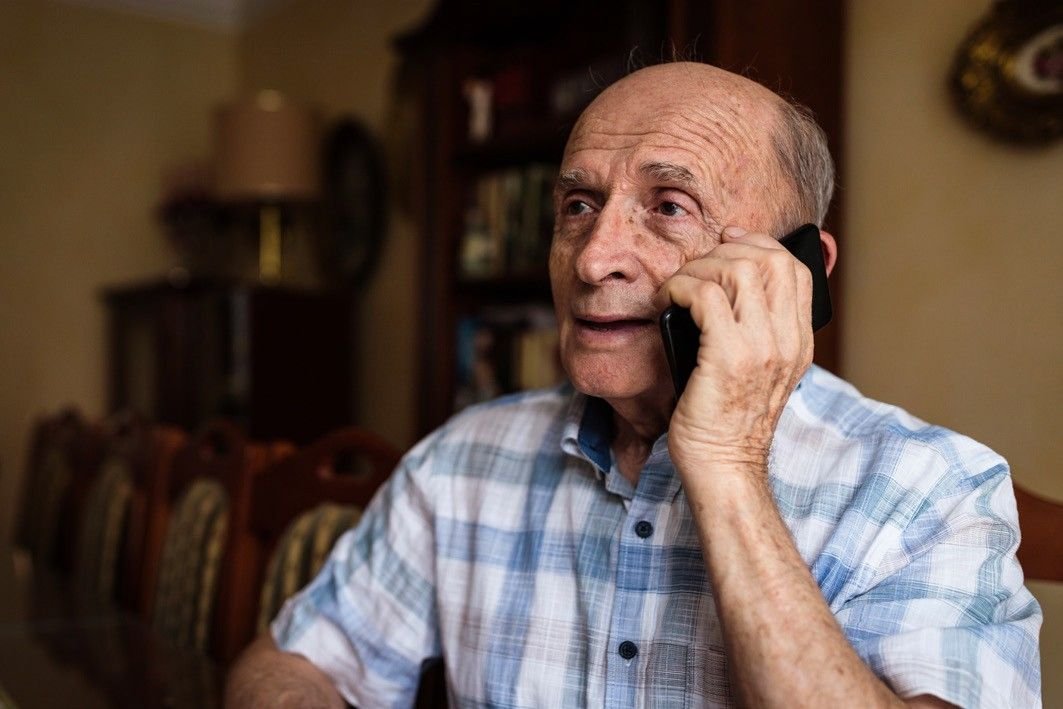 There will be a free helpline that you can contact.
It will be open 7 days a week from 8am until 8pm.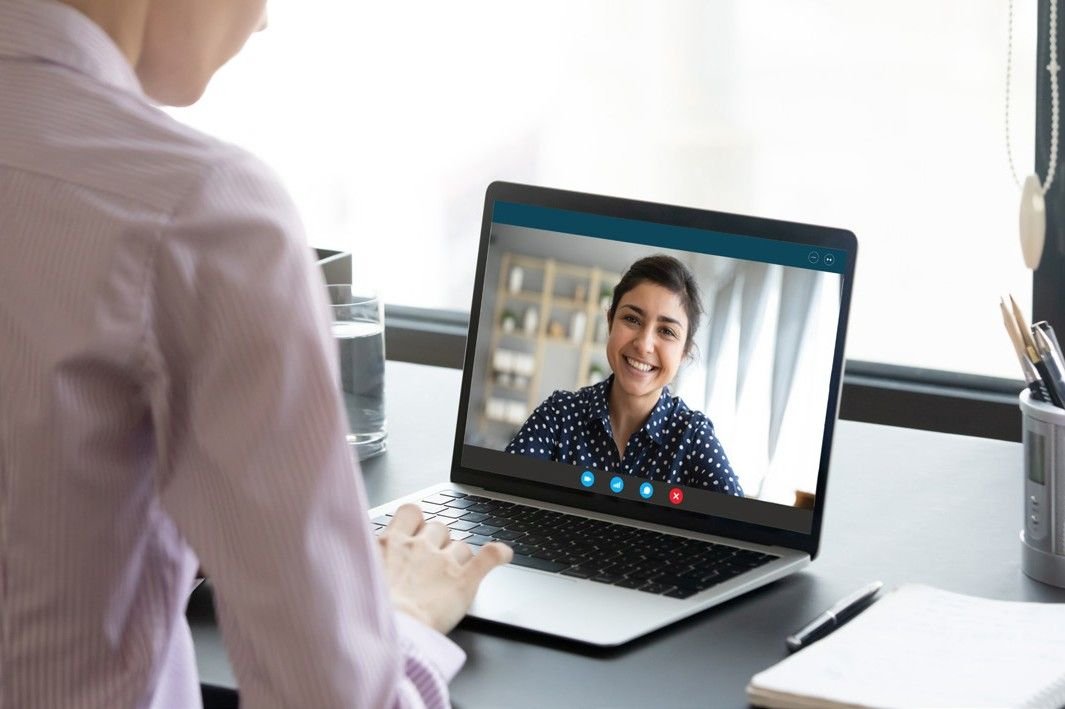 You can phone or chat to someone online.
They will be able to help you with lots of different things.
They will also be able to tell you about services near to where you live.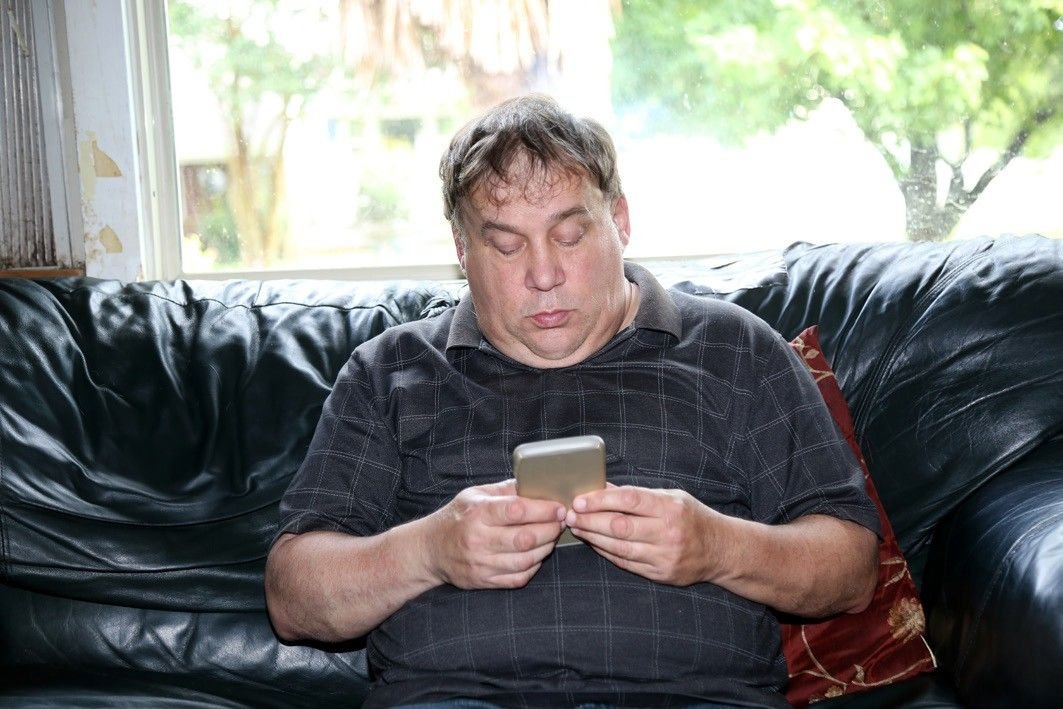 Anyone can use the service.
You don't have to be referred by your doctor.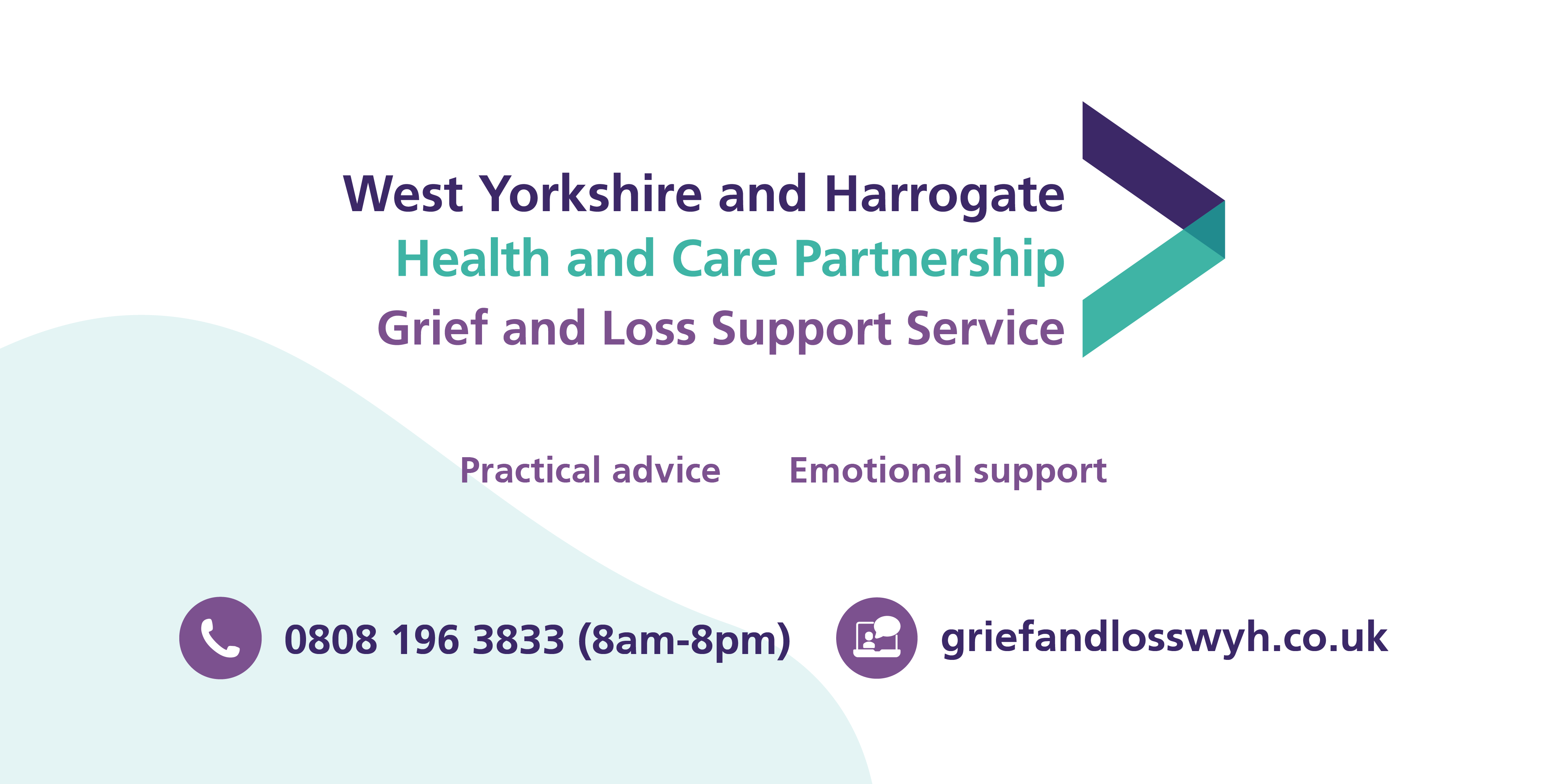 The service has been set up by the West Yorkshire and Harrogate Health and Care Partnership.
It is being run by West Yorkshire and Harrogate Independent Hospices Consortium, Bradford Bereavement Consortium and Leeds Mind.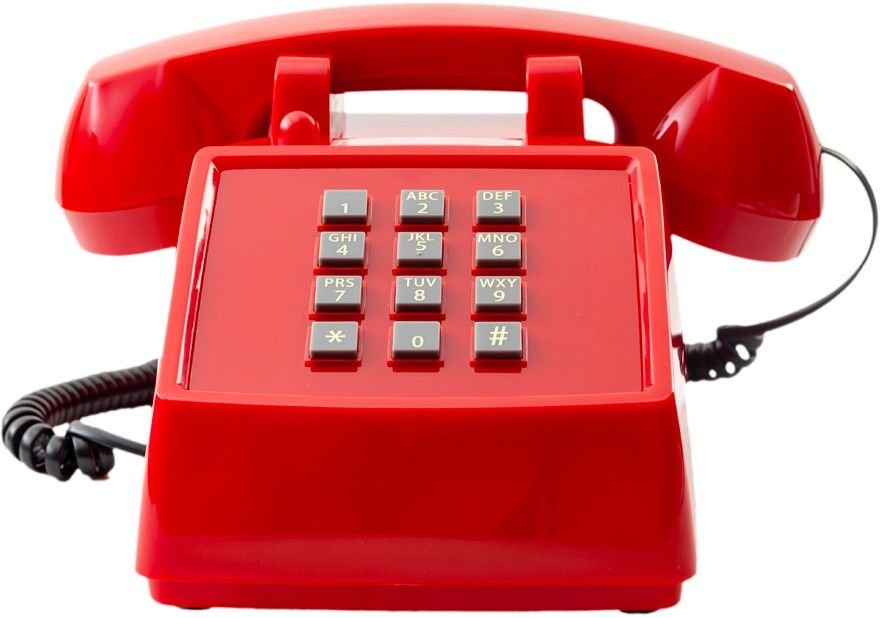 The phone number is 0808 196 3833.
The website is griefandlosswyh.co.uk. The live chat will be on the website.