Affordable warmth resources
Every winter, thousands of people are faced with the hard decision of whether to buy food or use that money to heat their homes.
Many families in West Yorkshire are spending a disproportionate amount of their income on energy bills. This could be because they are on a low income and can also be due to low energy efficiency in the home. Poverty affects 30% of children and Covid-19 has meant many families that could previously afford fuel are now struggling.
We have produced this infographic, particularly aimed at people working in health and care services, that details the groups of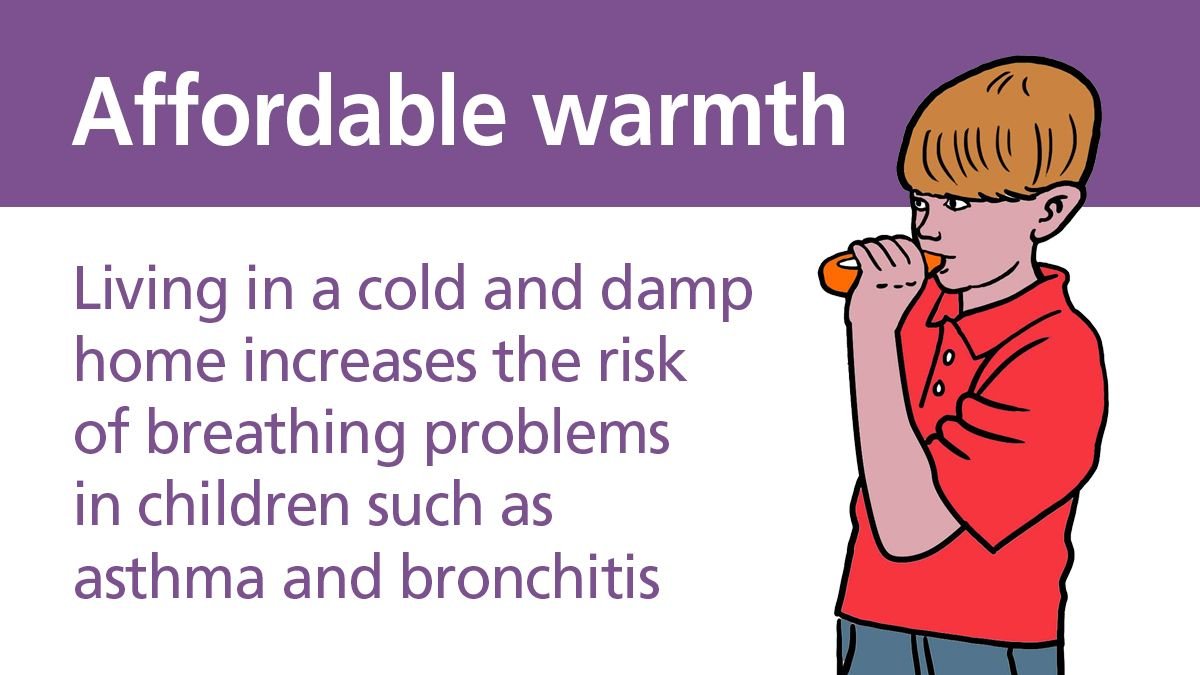 people most likely to experience negative health impacts of not being able to afford fuel and the signs to look out for.
There are also leaflets for people who are struggling to afford their energy bills. These leaflets contain details about the support services you can access, and information about the different benefits and grants available to help you heat your home and experience better health. The affordable warmth children leaflet also contains some top tips for keeping warm.
Partnership invests £1million to help keep thousands of people warm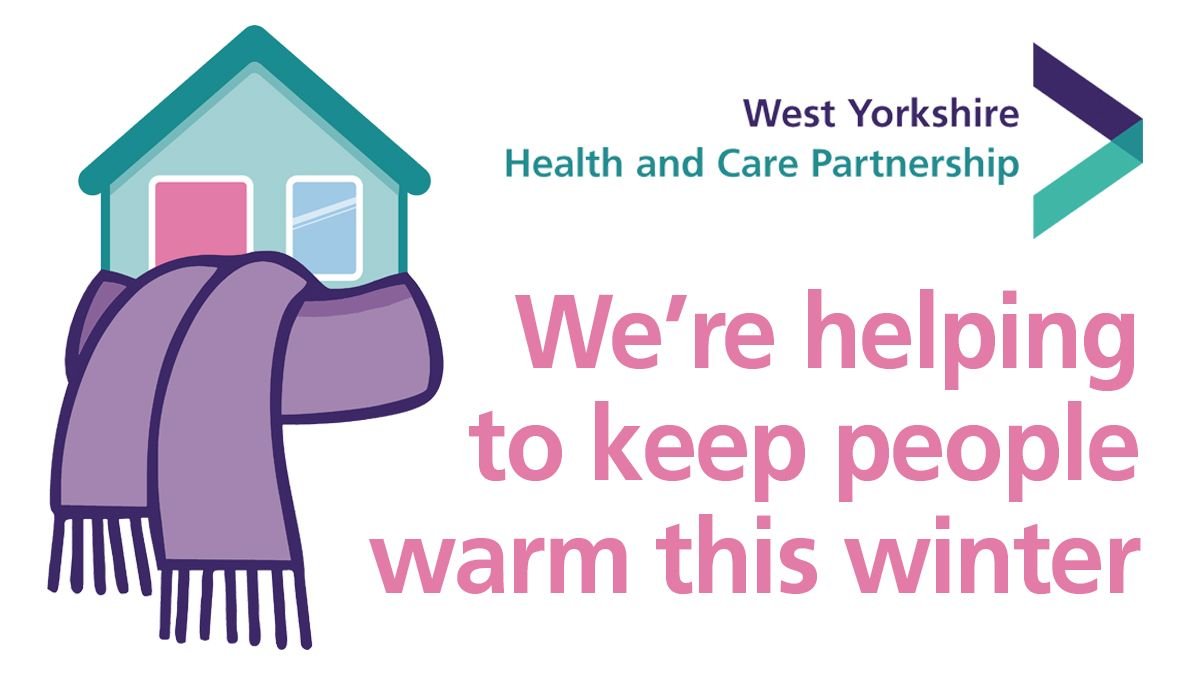 On 4 January 2022 we announced a £1millon investment to help keep people warm this winter, so they can live a long, healthy life.
The funding will support affordable warmth by increasing low-income households' energy efficiency rating, giving advice on reducing their energy bills, and helping people access additional support they are entitled to.
See our news release for more information.