Our development journey
---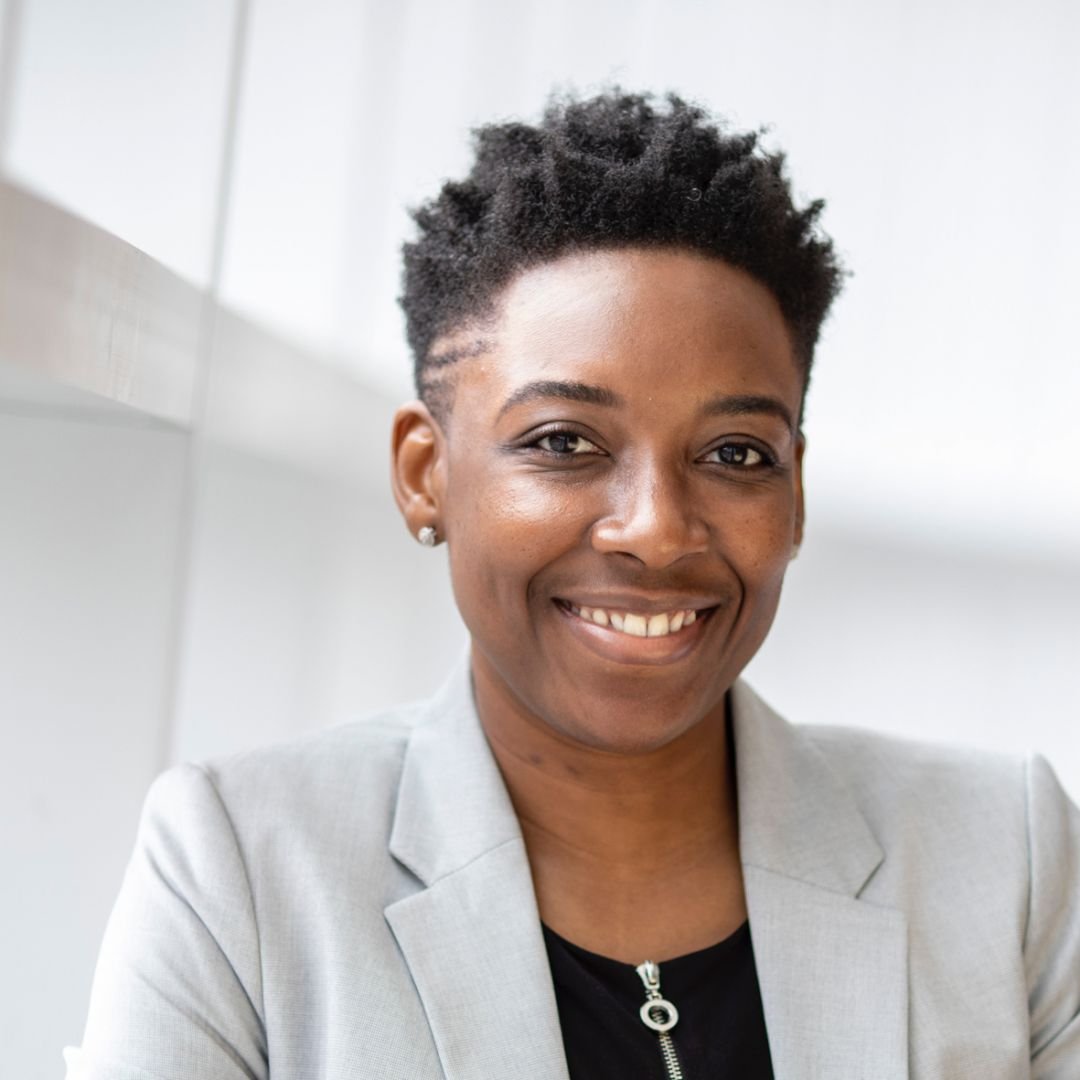 In West Yorkshire and Harrogate, we are embracing the opportunity to increase the sphere of influence across senior leadership by launching the Fellowship Programme (formally known as The BAME Fellowship) will enable people from ethnic minorities across the Partnership to develop careers, as well as system leaders.
This will help to create more inclusive workplaces and deliver a fairer society by increasing ethnic minority representation, in order to ensure that our priorities are designed with the communities they aim to support.
Visit our Fellowship page to find out more.
---
What the System and Leadership Development Programme is about