Our aim
We want to be a global leader in responding to the climate emergency – it's one of the big ambitions in our 'Five Year Plan'. We'll achieve this by making changes and investments, throughout the health and care system, that will reduce the effects of climate change. Many of our colleagues have told us they are proud to work in an organisation that has made this commitment.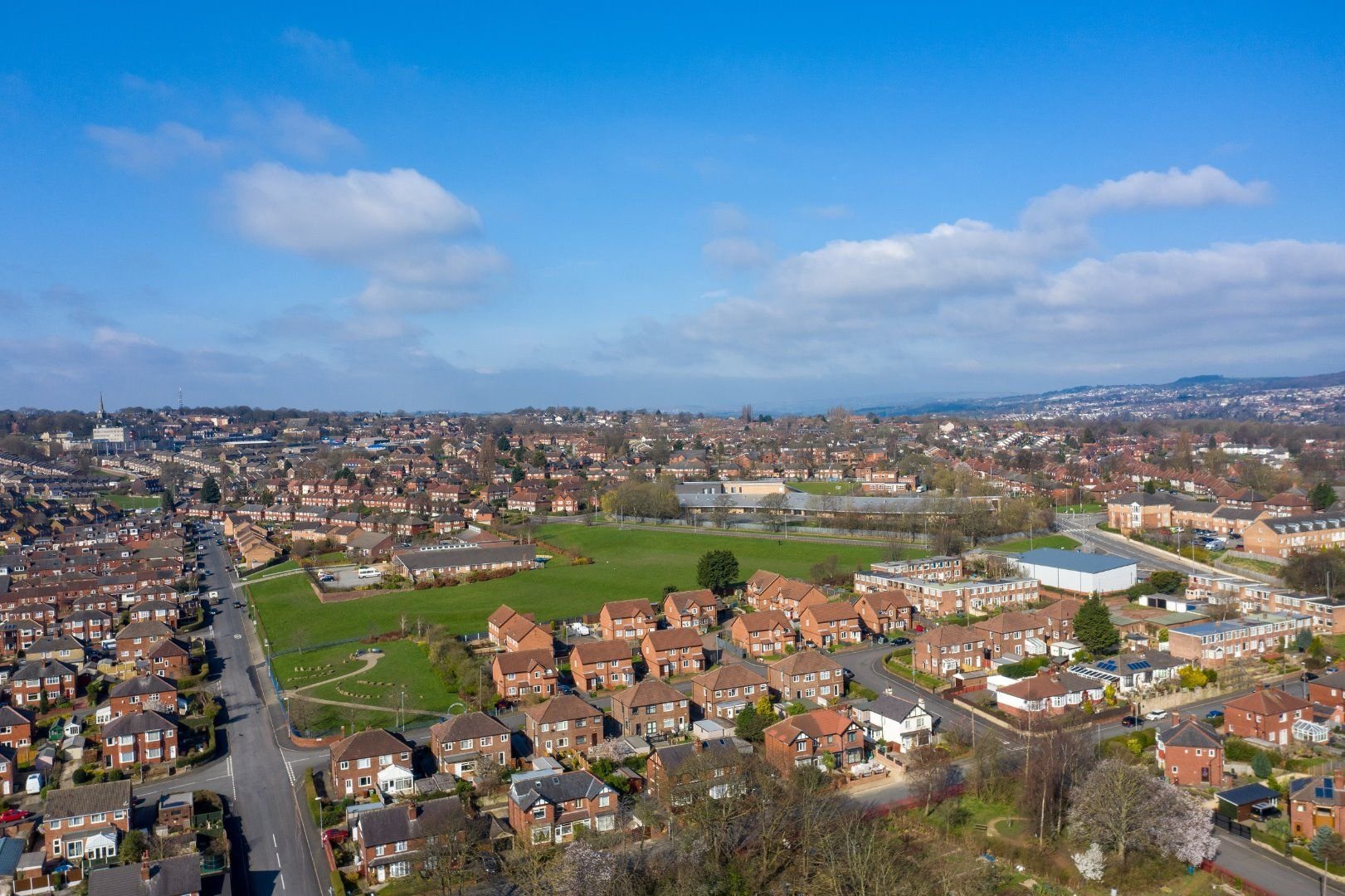 What we did
We invited colleagues and citizens to a series of twelve climate change workshops to help us understand exactly what changes and investments are needed to meet the net zero target. Research and engagement colleagues from Brainbox and Magpie along with our Climate Change Team presented information and talked to attendees about the climate emergency to find out what people already know about climate change and what needs to be done to address it.
The team used the findings from these workshops to identify some key campaign messages which were then shared with a wider group of staff and citizens in an online survey. We had 413 respondents to that survey, all keen to be involved and highly motivated to make changes.
This feedback was used to produce a final set of messages and a campaign strategy.
What we learnt
People who attended the workshop sessions, and those who completed the online survey, suggested that we should:
publicise our commitment to net zero and provide regular updates on progress
acknowledging that there will never be a perfect time to introduce workplace changes, but these changes will save lives and cannot be postponed
frame the vision as meeting a responsibility rather than an ambition
be clear on sustainability versus cost priorities
lead by example as an organisation and as individuals
create a culture in which unsustainable behaviours are unacceptable
invest in technology such as online consultation that minimises the need for patients to travel
invest in making buildings sustainable
introduce a process for stopping the prescribing of inappropriate medication
reduce the range of unsustainable products and options available to staff and patients such as unsustainable catering options for example
reduce the number of unnecessary journeys made each year by NHS vehicles and staff
look at how packaging on medicines can be reduced
increase options for social prescribing and self-care so that people are less likely to need health and social care services
The final co-created messages were:
Tackling climate change saves lives and is a priority
We all have a responsibility to tackle climate change
Your actions matter
What can you do to set a good example of tackling climate change?
What's next?
This invaluable insight, through engagement with colleagues and citizens, will support the development of an overall strategy for communicating and engaging with people in West Yorkshire about taking action on climate change. We will implement the overall strategy and work together to motivate and mobilise people and organisations to take the actions within it.