Hello, my name is Cathy.
Thank you to all who have wished me well in my new role as Chair-Designate for the NHS West Yorkshire Integrated Care Board (ICB). I was delighted to be selected and look forward to working with everyone. I hope to meet many of you in the coming months, be it digitally or face to face where appropriate. Do say hello and introduce yourself to me – it's much nicer being able to put a face to a name.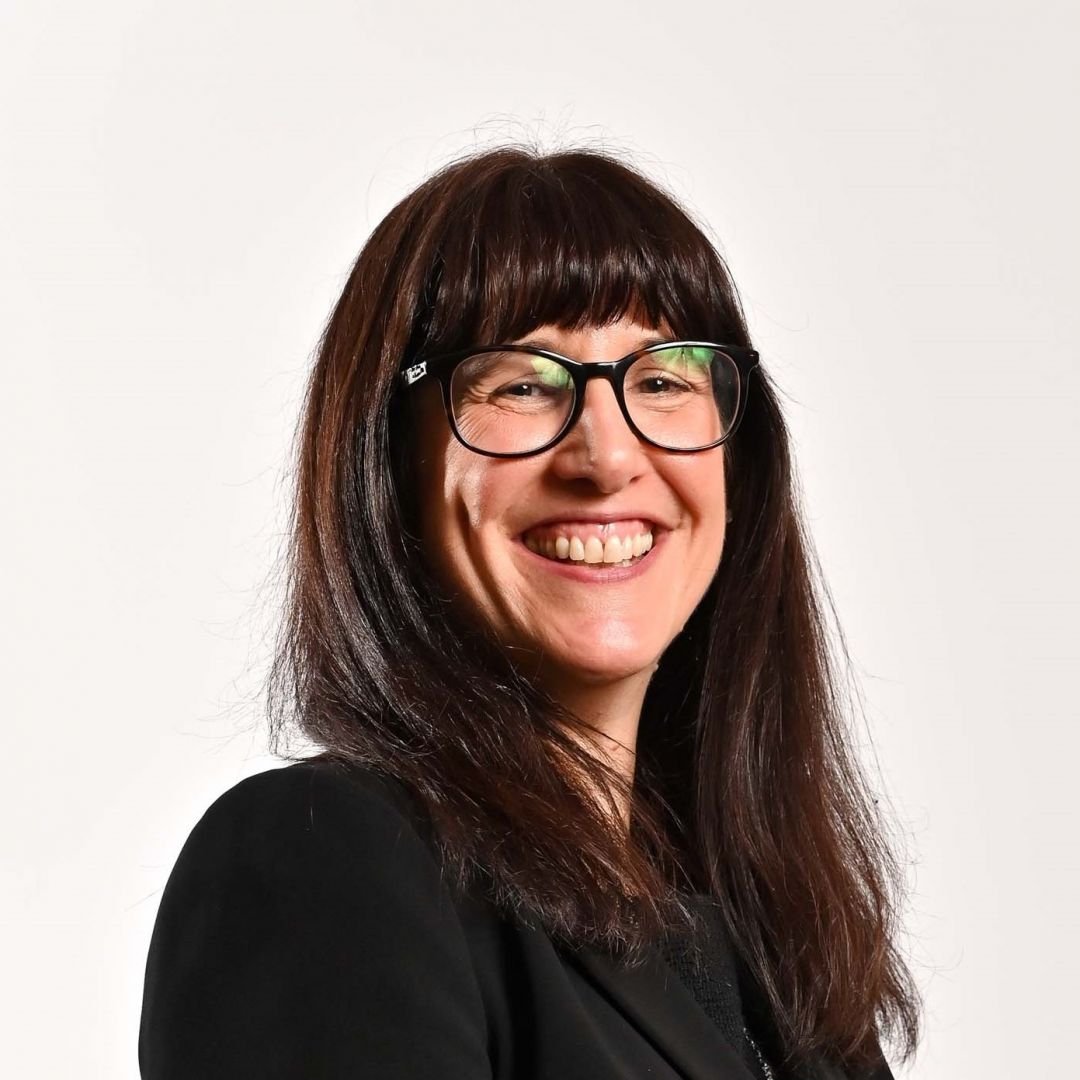 My recent experience includes being the Unitary Board Chair of Bradford District Care NHS Foundation Trust and Co-chair of West Yorkshire and Harrogate Integrated Care System Reference Group for Council Leaders and NHS Chairs. I have enjoyed both these previous roles immensely and I hope that being part of the system already will help my understanding of the work.
I couldn't think of a better place to be as we move forward with the health and care bill legislation, subject to parliamentary approval, from the 1 April. The compassion, dedication, and commitment from all to work together to improve the health and wellbeing of 2.4 million people across West Yorkshire is inspiring.
The integrated care board is a statutory organisation which will be responsible for leading NHS joined up care at a West Yorkshire level. It will develop a plan to meet the health needs of people. It is accountable for NHS spend and performance within the West Yorkshire integrated care system and the formal decision-making body of the ICB. It will also make decisions about ICB functions and resources.
An important role of the ICB is working with local place-based partnerships. This is the 'umbrella' term for the local partnerships which bring together health, care, VCSE and Healthwatch partners in Bradford District and Craven; Calderdale, Kirklees, Leeds, and Wakefield, to improve health and wellbeing for people.
The ICB will drive improved services for people and better population health and help to ensure the delivery of our five-year plan priorities into next year and beyond including the vaccine roll-out, elective recovery and addressing health inequalities.
Each ICB will need to align its constitution and governance (how decisions are made) with the West Yorkshire Integrated Care Partnership (ICP) which is another part of the Integrated Care System (ICS). We are currently asking for partners and stakeholder views on our draft constitution. The closing date for comments is 14 January 2022.
The Integrated Care Partnership (ICP) will be the forum which brings together a wide range of health and care partners across West Yorkshire to agree the high-level strategy for our partnership. The ICP will be a joint committee of the West Yorkshire local authorities and the ICB, so cannot technically be formed until the ICB is established. However, our existing Partnership Board, chaired by Cllr Tim Swift, Leader of Calderdale Council is essentially already operating as an ICP and has oversight for a lot of our work, including the implementation of our race review recommendations and tackling health inequalities to name just two.
Building on the success of the Partnership to date, the ICB will build on the foundations firmly in place since 2016, as an important part of the wider integrated care system. I'm keen for us to develop new ways of working which complement our culture, values, and behaviors which have stood us in good stead so far, and where people and communities remain at the heart of all we do. This is after all what we are all about.
I know some of the new terminology can be confusing, and that's why we have produced a glossary of terms, which you can read here.
The next steps include recruitment for the director roles to support the ICB, for example Director of Finance, Medical Director and Director of Nursing. We will of course keep you updated.
Finally, congratulations to everyone for receiving the HSJ Award for Integrated Care System of the Year on the 18th of November, I was over the moon to hear the news. Very much deserved.
Have a good weekend,
Cathy