Cutting costs - top tips
It's a tough time for lots of us at the moment with rising prices and winter arriving. So, we have put together a few top tips to help cut costs and make your money go further
Top Tip: Did you know shopping in a bigger supermarket can up to 9.5% each year? Walking straight past the convenience store onto a larger branch can pay dividents. It was found that customers can end up spending almost a tenth more each year shopping a a local Sainsbury's rather than a regular Sainsbury's suprtmarket.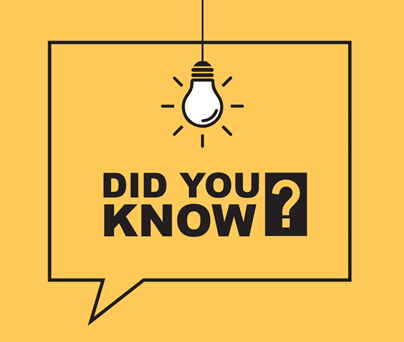 Top Tip: Did you know it's cheaper to pay bills by direct debit and online? It can save you between 5 & 10%!
​​​​​​​Top Tip: Save on your energy bills by:
Washing your clothes at 30c
Cutting your showers down to four minutes or less
Stop draughts coming under your doors with an excluder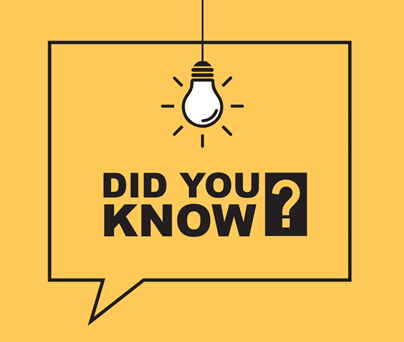 Did you know you can get a range of discounts if you work in the voluntary, communtiy or social enterprise sector (VCSE)?
---
Working Together to get through winter months 
A lot of us are facing tough times with the rising cost of living including affording basics like food and energy.   
The VCSE sector provide a range of support and services to communities including advice on money, cutting costs, food banks, baby banks for supplies for young children, safe, warm spaces, and much more.  You can find out about some of these in West Yorkshire looking at the table below.
Support available at place  - Set out under each place with links to local offers